RetiSpec and Gentex Developing Technology to Detect Early Alzheimer's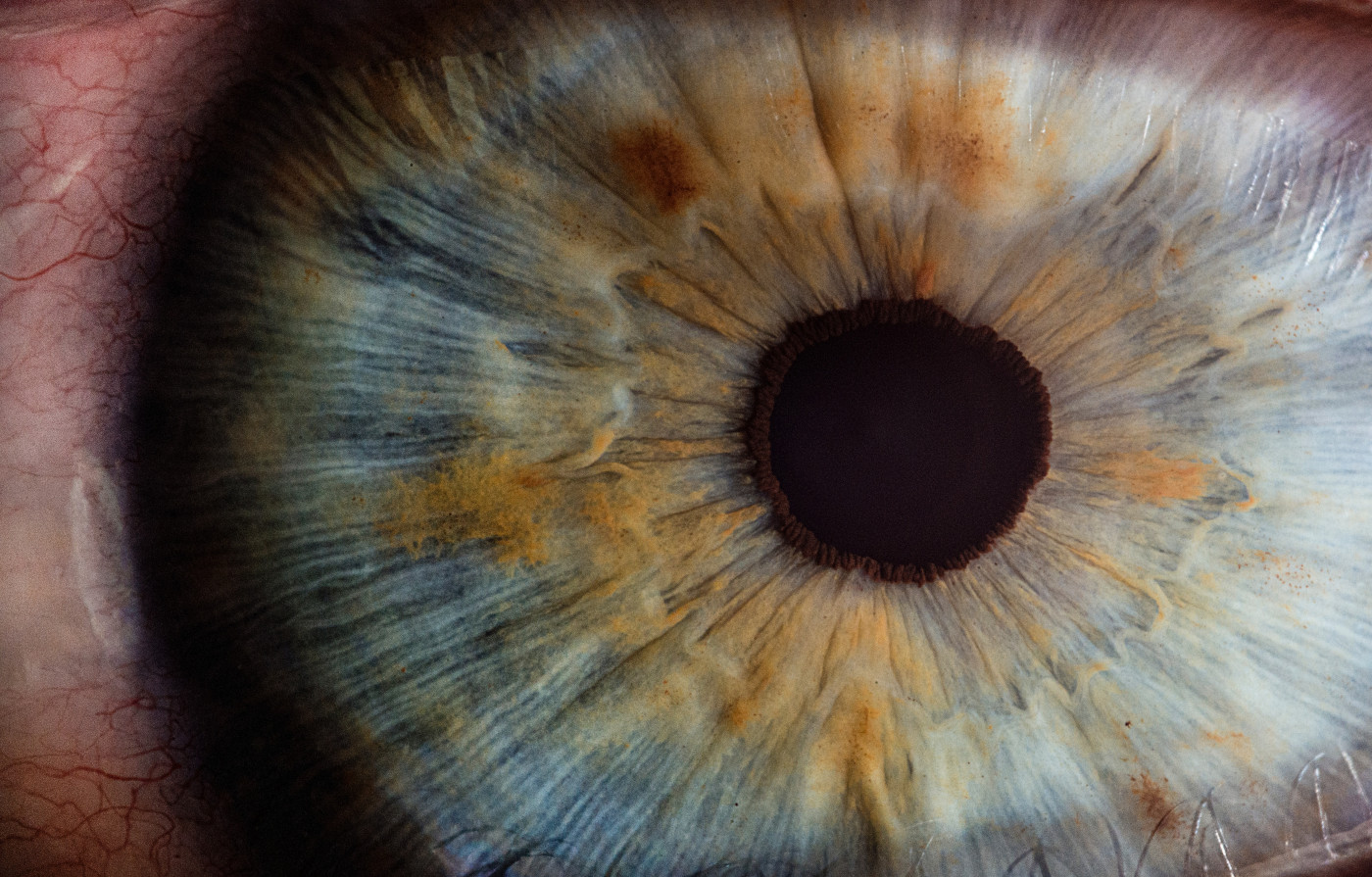 RetiSpec and Gentex are partnering to develop a technology to detect Alzheimer's disease — potentially years before symptom onset — using a non-invasive and cost-effective eye scan technique.
The partnership between the two companies will expedite the development of the technology, with the goal of bringing it to market to advance patient care.
"The Gentex-RetiSpec partnership reinforces our commitment to bring to market RetiSpec's novel retinal imaging technology, a widely scalable and affordable way to accurately detect Alzheimer's disease at both the symptomatic and pre-symptomatic stages," Eliav Shaked, CEO of RetiSpec, said in a press release.
Currently there is no single test that can confirm the diagnosis of Alzheimer's. Clinicians must rely on patients' medical history and the specific symptoms they are experiencing to diagnose the condition. Laboratory tests and brain imaging techniques also may be used to confirm the diagnosis of Alzheimer's and to rule out any other possible conditions.
The partnership will leverage RetiSpec's proprietary imaging technology, which was conceived by researchers at the University of Minnesota Center for Drug Design, to create a new tool that will be able to detect Alzheimer's in its earlier stages.
RetiSpec's technology uses a device to perform a simple eye scan, which then can be used to identify the presence of certain disease biomarkers in the eye. This technology also uses hyperspectral imaging techniques and artificial intelligence (AI)-driven algorithmic methods to analyze biomarker data.
According to RetiSpec, preclinical and feasibility studies showed its patented technology was effective at detecting changes in biomarkers that are associated with high levels of amyloid beta, a protein that is thought to contribute to the onset of Alzheimer's, in the brain. The technology also was effective at detecting biomarker changes in patients who did not yet show symptoms of the disease.
To further advance the development of this technology, RetiSpec has partnered with Gentex, a technology company focused mainly on the development of electro-optical devices with a wide range of applications.
Gentex is perhaps most well-known for designing cameras and light sensors that are used in automobiles, but the company recently branched into the medical technology sector, designing a lighting system that is meant to increase illumination during surgical procedures.
The company will offer its technological expertise to assist RetiSpec with further development.
"We're delighted to partner with the team at RetiSpec. RetiSpec and Gentex share core values of using technology to make a positive difference, and as we expand our presence in the medical space, we look forward to building a strong partnership and applying our own capabilities in electro-optics and digital vision to build on RetiSpec's technology and global IP portfolio in its pursuit of commercializing early and accessible Alzheimer's detection," said Robert Vance, vice president of new markets at Gentex.
"We are excited about the prospect of partnering with Gentex and leveraging its vast expertise and innovative technologies in machine vision, imaging and electronics manufacturing," Shaked said.
RetiSpec already partnered with clinical sites in the U.S. and Canada, to make its technology available for research purposes. The test can be performed on site at these locations.
The company's end goal is that its imaging test, which can be performed onsite, becomes fully integrated into the regular clinical workflow. In doing so, the decision-making process for patient diagnosis would be improved, serving to reduce costs and improve healthcare efficiency, according to the company.
RetiSpec was awarded $500,000 by the Alzheimer's Drug Discovery Foundation (ADDF) as part of its Diagnostic Accelerator program in 2019, which seeks to advance new and innovative methods for diagnosing Alzheimer's.