Effective Responses to the Problem of Elder Abuse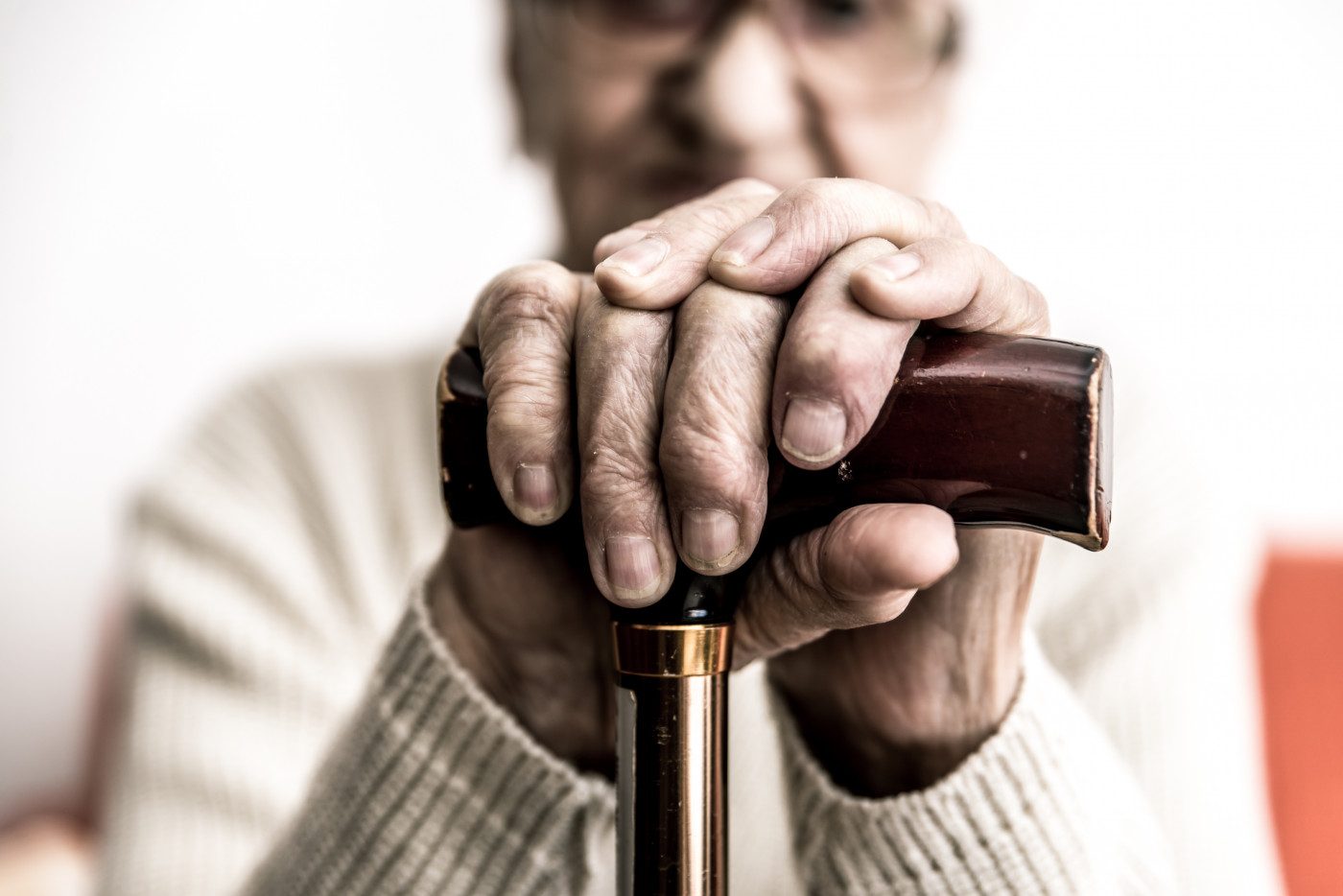 For millions of Americans, elder abuse is an unfortunate consequence of aging. The National Council on Aging (NCOA) estimates that one in 10 seniors ages 60 and older have been abused in the U.S.
Physical abuse is just one form of mistreatment that some elderly people endure in this country. They also face exploitation, sexual and emotional abuse, neglect, and the final disservice, abandonment. People who have cognitive issues are especially at risk. In the late stages of the disease, an Alzheimer's patient may not have the cognitive ability to recognize or report their abuser.
Vulnerability
The elderly are a segment of society that is most vulnerable to abuse. Almost 50 percent of patients with dementia are abused, according to one study, and people with disabilities experience violence more often than those without a disability, according to the NCOA.
Elderly people with cognitive disorders are especially at risk. Alzheimer's patients and their caregivers are often secluded, are unable to get out of the house much, and have few visitors. Unsupervised caregivers have unlimited access to those in their care.
The sad truth
Seniors are abused in nursing homes and facilities that house older adults, but it may surprise you to learn that family members commit almost 60 percent of elder abuse and neglect. Again, the abuse isn't always physical. Exploitation is a subtler form of abuse that family members often inflict.
People whom the elder trusts, rather than scammers, are responsible for 90 percent of the incidences of financial exploitation. These include family members, caretakers, neighbors, and legal or financial professionals, according to the National Adult Protective Services Association.
Recognizing abuse
Learn the signs that are connected to elder abuse. By reporting such activity to authorities, you could save a senior's life. We become less agile with age, so others begin to consider bumps, bruises, and even fractures common occurrences in elderly people. Fight the temptation to assume that your friend or relative is just getting old and prone to tumbles. The black-and-blue marks may be a sign of physical abuse, as are loss of sleep and irritability.
Take an assessment of your older friends and family members. Are they often injured? Do they make frequent visits to the emergency room? Are there unexplained bruises on their arms, legs, or other parts of their body?
Also, learn when to suspect financial abuse. Do checks that come in the mail suddenly stop appearing? Does the person have trouble fulfilling their financial obligations?
How to respond
If you suspect elder abuse, contact the local authorities. Call 911 if physical abuse is imminent. Contact the National Center on Elder Abuse for assistance in finding help in your local area.
***
Note: Alzheimer's News Today is strictly a news and information website about the disease. It does not provide medical advice, diagnosis, or treatment. This content is not intended to be a substitute for professional medical advice, diagnosis, or treatment. Always seek the advice of your physician or other qualified health provider with any questions you may have regarding a medical condition. Never disregard professional medical advice or delay in seeking it because of something you have read on this website. The opinions expressed in this column are not those of Alzheimer's News Today or its parent company, BioNews Services, and are intended to spark discussion about issues pertaining to Alzheimer's Disease.