Alzheimer's Patients, Clinicians, Industry Representatives Urge Better Access to PET Scans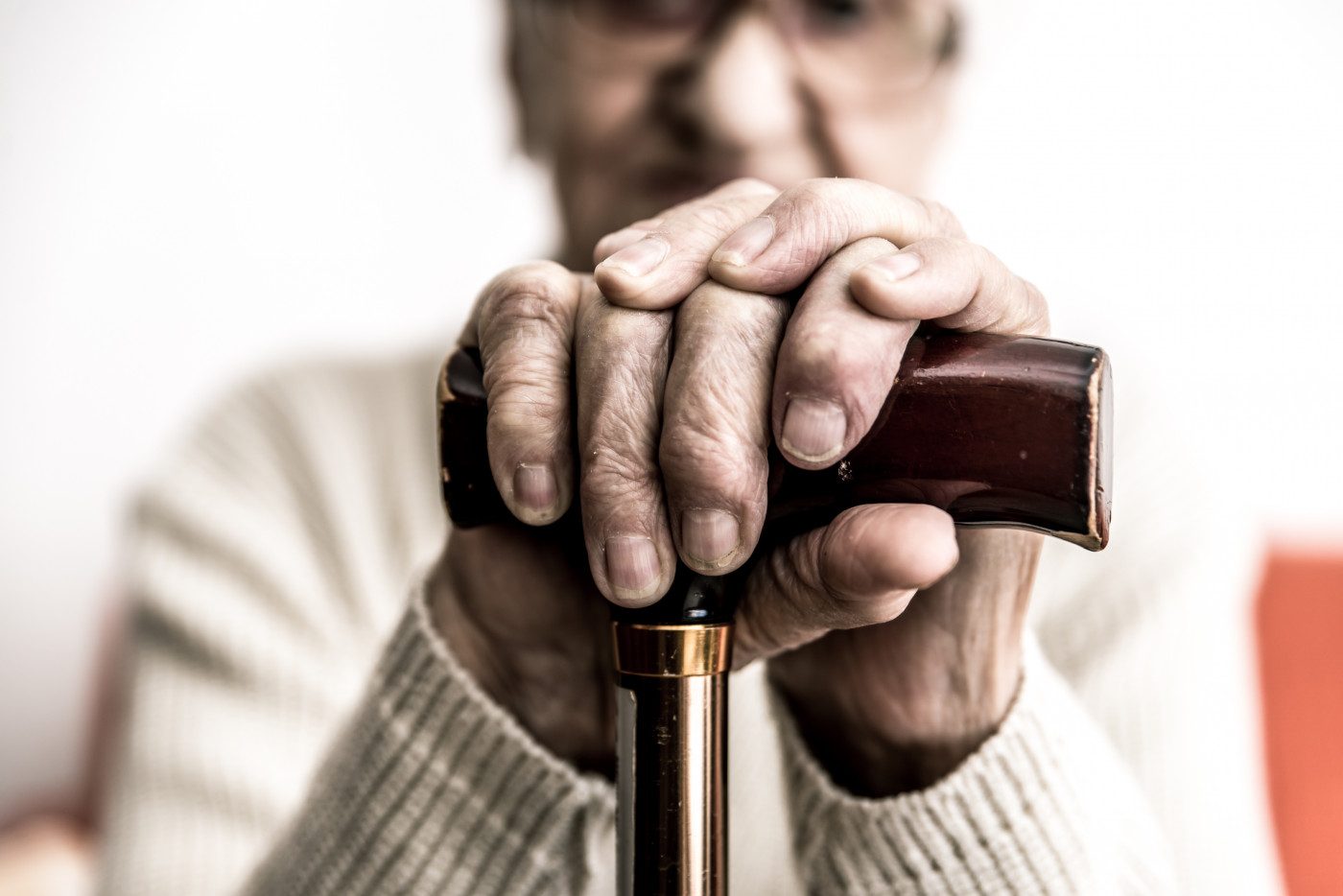 Physicians, industry representatives, and Alzheimer's disease patients urged lawmakers in Washington to pass legislation they say will improve access to amyloid positron imaging tomography (PET) scans for the diagnosis, research and treatment of Alzheimer's.
The Medical Imaging & Technology Alliance(MITA), the Council on Radionuclides and Radiopharmaceuticals, and the Society of Nuclear Medicine & Molecular Imaging hosted a briefing in support of the Medicare Diagnostic Radiopharmaceutical Payment Equity Act of 2019, which would expand reimbursement to hospitals using diagnostic radiopharmaceuticals.
Currently, the Centers for Medicare and Medicaid Services, the federal agency that administers the major U.S. healthcare programs, includes radiopharmaceuticals as part of a package cost of the outpatient procedure. The lack of reimbursement discourages hospitals from using radiopharmaceuticals, limiting access and innovation, advocates say.
Sue Bunning, MITA's industry director of molecular imaging and PET, called the legislation "critical for the millions of Alzheimer's patients who deserve access to these groundbreaking diagnostic tools."
Radiochemicals are compounds prepared with radioactive elements that are used for medical applications, such as tracers in PET scans. In a PET scan, a small amount of radioactive materials, a special camera, and a computer are used to show how tissues and organs are functioning.
At the briefing, Geri and Jim Taylor shared their story about Geri's Alzheimer's diagnosis, which was confirmed through a PET scan. That led to her participation in a Biogen clinical trial. Now, the couple advocates for Alzheimer's clinical study participation, which hinges on PET imaging access.
"Only when my amyloid PET scan results were positive did I know definitively that I had Alzheimer's," Geri Taylor said, according to a press release. "The daily uncertainty in my life was resolved."
"Geri and I are here because we so adamantly believe that the coverage and payment issues related to Alzheimer's PET scans must be corrected," Jim Taylor said at the briefing. "The issue of low participation in clinical research goes hand in hand with the radiopharmaceutical issue discussed here today."
No single diagnostic test can determine whether a person has Alzheimer's. Brain imaging is used to rule out other causes, such as a brain tumor or stroke, and may also help to distinguish among different kinds of degenerative brain diseases. When used over time, imaging can monitor the degree and progression of brain degeneration. Amyloid beta is a protein that, in the context of disease, forms toxic aggregates in the brain, and is thought to be involved in Alzheimer's onset.
William Klunk, MD, PhD, co-inventor of Pittsburgh Compound-B, the first amyloid imaging radiotracer, said advancements in PET scan technology have made the scans more useful in diagnosis and therapy plan development.
"Relative to past diagnostic approaches, amyloid PET scans allow us to track disease progression in a way that is clear and striking," Klunk said. "Put in simpler terms, these tools are shining a light on important dimensions of the disease that were previously unclear."
Grasham Dent, PhD, Biogen's senior director of development imaging, said that because PET scans are often used in clinical trial participant selection, it's crucial to treatment development.
"Amyloid imaging may be critical for patient identification when therapies enter the market, and patients can benefit from new therapies only if infrastructure issues are addressed and appropriate reimbursement is in place," said Dent.