Amylyx Completes Enrollment in PEGASUS Trial of AMX0035 for Alzheimer's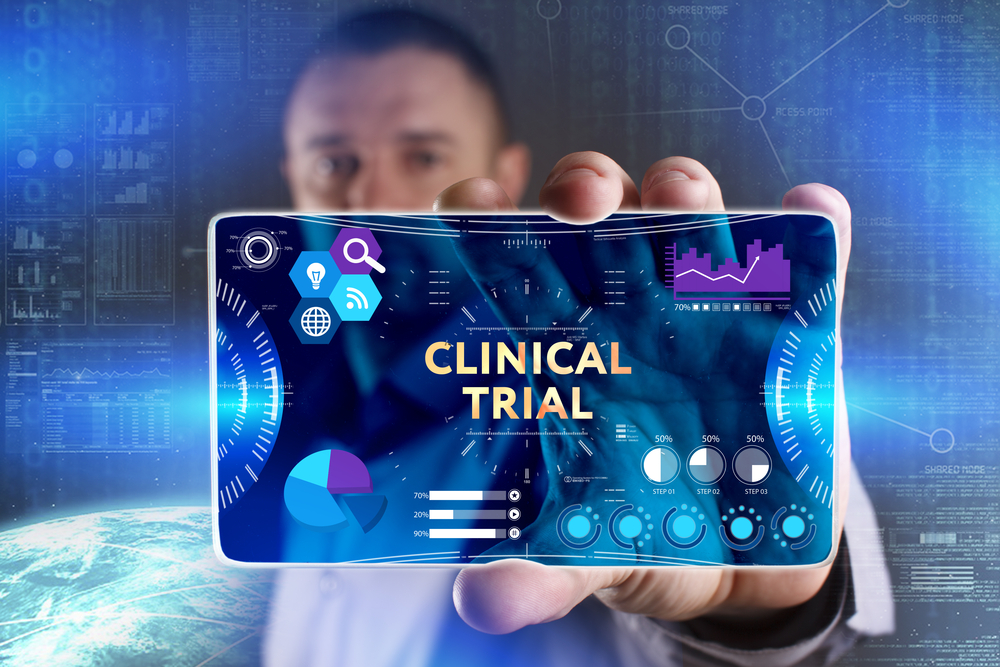 Amylyx Pharmaceuticals announced it has completed enrollment for the Phase 2 clinical trial of AMX0035 for treating Alzheimer's disease.
The placebo-controlled trial, PEGASUS (NCT03533257), will evaluate the compound's safety and tolerability among patients with late mild cognitive impairment or early dementia due to Alzheimer's disease.
Other study endpoints (goals) include the compound's effects on Alzheimer's biomarkers (methods to measure disease) and on cognitive and functional abilities.
Amylyx said it expects to present study data in the first quarter of 2021.
The company originally planned to enroll 100 participants, but completed enrollment at 96, all of whom have received their first doses. The trial will last 24 weeks and takes place at 11 sites across the United States.
AMX0035 is an oral formulation of sodium phenylbutyrate (PB) and tauroursodeoxycholic-acid (TUDCA). PB helps prevent proteins from unfolding, which can cause their toxic accumulation within nerve cells. TUDCA helps to limit the loss of cellular energy.
The Alzheimer's Association and Alzheimer's Drug Discovery Foundation provided initial support for this trial in 2017, through the Alzheimer's Combination Therapy Opportunities (ACTO) program. The Cure Alzheimer's Fund provided additional funding in 2019, which allowed Amylyx to double the number of intended participants to 100.
Amylyx capped enrollment early out of  consideration for ongoing global COVID-19 pandemic, which caused several trial design changes.
"Due to COVID-19, we must pay close attention to the safety of older adults whose associated health conditions and age may pose a risk. We are pressing ahead safely as we expect the trial will generate meaningful insights about the ability of AMX0035 to target mechanisms involved in the progression of Alzheimer's," said Steven Arnold, MD, the PEGASUS trial's principal investigator, in a company press release.
Other safety measures that Amylyx has taken include switching to virtual consultations, and expanding clinic visitation windows when possible.
"Alzheimer's disease remains one of the most critically unmet needs in healthcare and we desperately need new treatments for patients," said Rudolph Tanzi, chair of the Amylyx Scientific Advisory Board and of the Cure Alzheimer's Fund Research Leadership Group. "AMX0035 recently showed benefit in patients with ALS, and the same mechanism of neuroprotection may also be helpful in Alzheimer's disease. We are very fortunate that the PEGASUS trial has continued, despite COVID-19, and eagerly await data in [the first quarter of] 2021," Tanzi said.
Because of the way in which AMX0035 protects against nerve cell death, Amylyx also has been studying its use in other disease settings, including amyotrophic lateral sclerosis (ALS). In 2019, Amylyx reported successful results from a Phase 2 trial dubbed CENTAUR (NCT03127514), which assessed the compound's safety and tolerability among 137 people with sporadic or familial ALS.
"We deeply appreciate the participation from patients and their families and the support we have received, particularly as we address new challenges during this global crisis," said Kent Leslie, chief scientific officer at Amylyx. "We remain committed to those battling Alzheimer's disease and to the research that will propel us to bring timely answers to the community later this year. Thank you to the patients, investigators, site teams, Alzheimer's Association, Alzheimer's Drug Discovery Foundation and Cure Alzheimer's Fund whose rigor and dedication make this trial possible," Leslie said.