Phase 2 Trial to Test New Way of Measuring Tau Plaques in Living Brains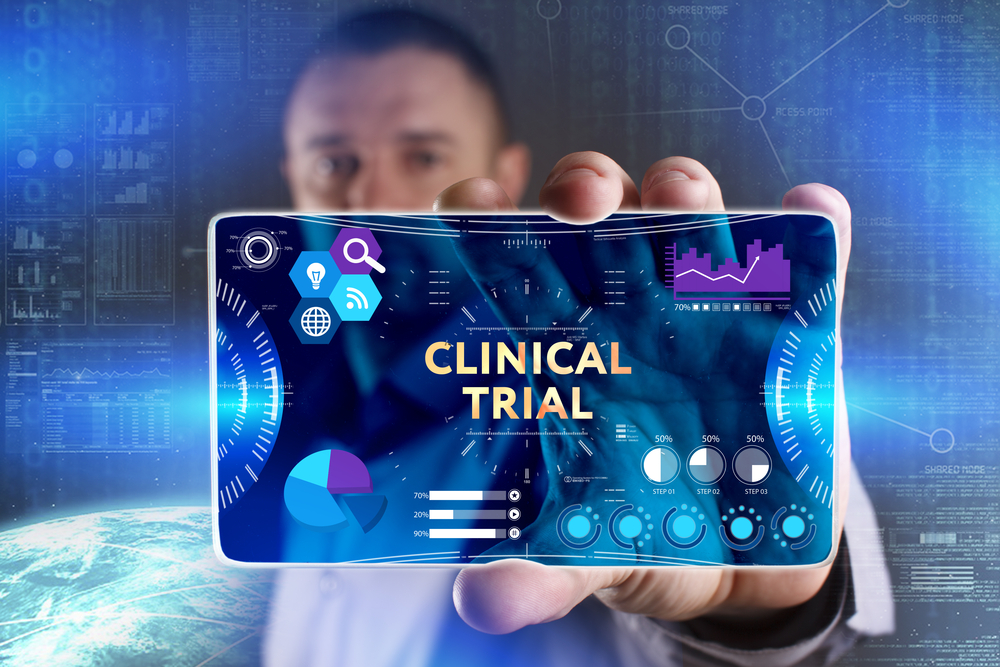 A newly opened Phase 2 clinical trial will test the sensitivity of new imaging tool for plaque buildup in the brains of people with mild cognitive impairment and dementia due to Alzheimer's disease, Aprinoia Therapeutics announced.
The trial is set to enroll 130 adults, 50 to 85 years old, a mix of patients and healthy volunteers, and it is currently recruiting at its single site in Connecticut. More information can be found here.
A hallmark of Alzheimer's is the accumulation of clumps of irregularly folded proteins, often called plaques, in the brain. Understanding how these plaques form, how they change over the course of the disease — and, ultimately, ways to prevent or reverse this process — are goals of a lot of Alzheimer's research.
One type of plaque with particular relevance to Alzheimer's disease are plaques formed by a protein called tau.
This open-label Phase 2 trial (NCT04141150) will test a new imaging agent called 18F-APN-1607. In simplest terms, 18F-APN-1607 can bind to tau plaques in the brain. The agent is designed to then be detected via positron emission tomography (PET) scans, allowing scientists to visualize tau plaques in the brains of living people.
Conceptually, this could allow for advances like monitoring plaques to provide patients with more accurate information on their disease, or as a way to test experimental treatments in clinical trials.
Aprinoia, the company that is developing 18F-APN-1607, suggests this imaging marker may be particularly useful because it can visualize a type of tau called four-repeat (4R) tau, according to a press release. 4R tau is thought to be involved in diseases — termed tauopathies — that include progressive supranuclear palsy, corticobasal degeneration, and most cases of frontotemporal dementia.
The trial's primary goal is to compare patterns of 18F-APN-1607-based PET imaging in three groups of people: those with mild cognitive impairment due to Alzheimer's (termed MDAD), those with dementia due to Alzheimer's (AD dementia), and healthy people of a similar age with no evidence of Alzheimer's who serve as controls.
Beyond subjective analysis of the images generated, researchers will calculate the standard uptake value (SUV) of 18F-APN-1607 in different regions of the brain. At a basic level, SUV is a number-based measurement for the amount of the imaging agent — and, by extension, the amount of tau plaques — that are present in a given brain region. (SUV takes into account factors like the size of the area being examined.)
Differences in SUV among the three groups will be analyzed to look for meaningful distinctions.
Secondary goals include 18F-APN-1607's safety and tolerability.
This study is set to conclude in June 2021.