Araclon Begins Phase 2 Trial of Vaccine for Alzheimer's Disease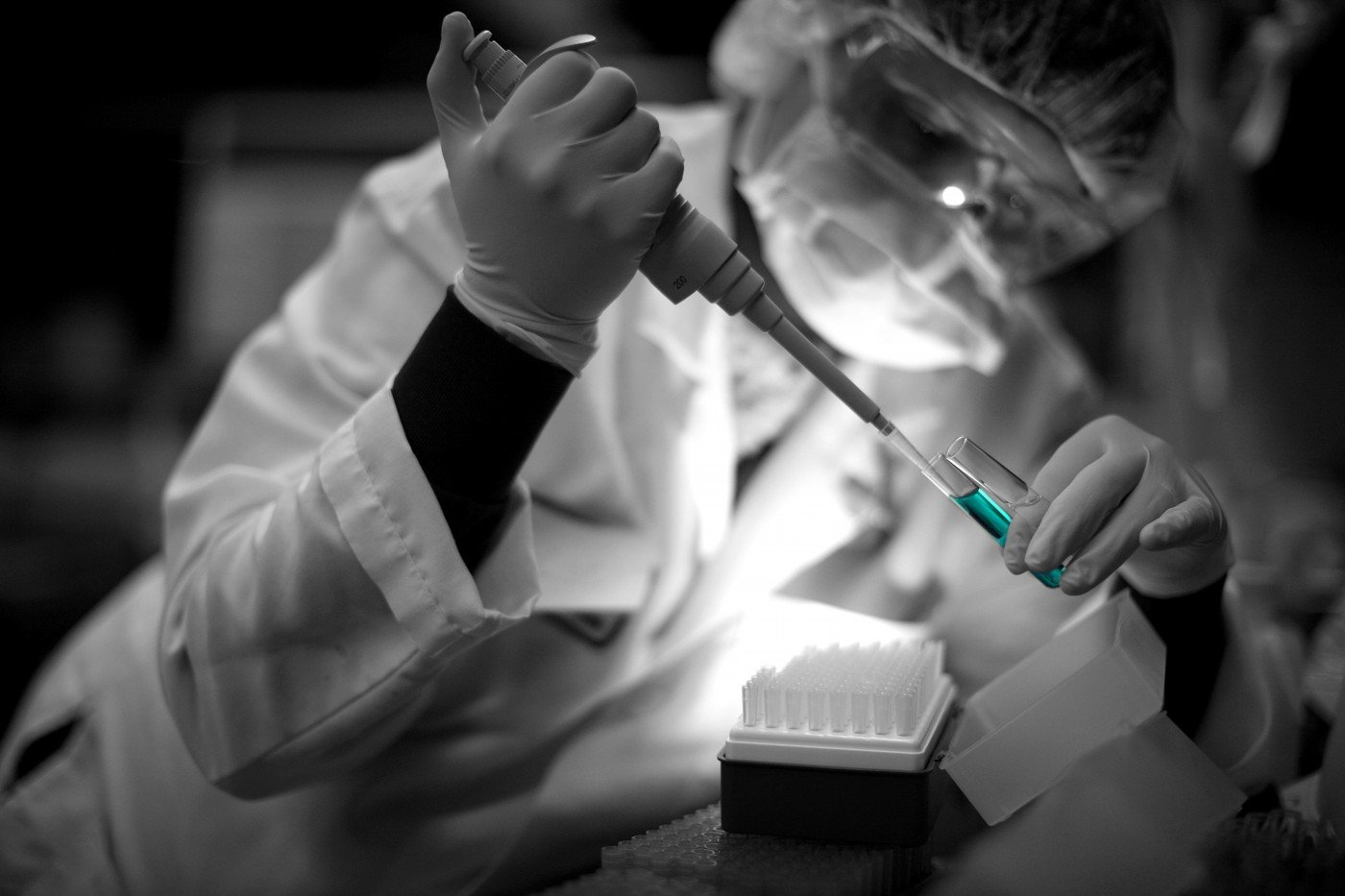 Araclon Biotech is launching a Phase 2 clinical trial evaluating its active immunotherapy, or vaccine, ABvac40 for Alzheimer's disease, after receiving approval from the Spanish Agency of Medicinal Products and Medical Devices.
The multi-center trial will include 22 European clinical facilities (18 centers in Spain, two in France, one in Sweden and one in Italy). A total of 120 patients are estimated to be enrolled in the two-year trial, designed to confirm safety and tolerability data obtained in Phase 1 clinical studies of ABvac40 and to establish a dose regimen for the therapy.
Of the 120 participants, some will not yet have developed symptoms of dementia — called prodromal patients — and some will have mild cognitive impairment (MCI). Half the participants will be given the active vaccine, ABvac40, and half will be given a placebo. These patients will be the control group. Enrollment is expected to begin in July.
According to the World Health Organization (WHO), about 47 million people are suffering from dementia worldwide, with 60 to 70 percent of them attributed to Alzheimer's disease. Experts anticipate that by 2050, there could be more than 132 million people globally with this type of dementia.
Spain's figures for the incidence of Alzheimer's are similar to those seen in neighboring countries. According to a press release, the Spanish National Epidemiology Center point estimates that 7.3 percent of those living in Spain older than 65 currently have Alzheimer's. In 2050, the number may reach one million with Alzheimer's.
ABvac40 is a novel active immunotherapy that uses the C-terminal fragment of the amyloid-beta 40 peptide as an immunogen, which will induce an immune response in the body. The company claims this is a different approach from that used by other Alzheimer's therapies still under development.
Results from a Phase 1 trial presented in July 2016 at the Alzheimer's Association International Conference in Toronto, Canada, demonstrated that the therapy had good safety and tolerability profiles. ABvac40 was shown to produce an immune response in more than 87 percent of participants who received the active ingredient.
The Phase 2 study, in addition to further assessing and confirming safety data, is also meant to evaluate response on the cognitive and molecular levels.
Araclon is also pursuing another line of research focused on the early diagnosis of Alzheimer's. For this indication it developed the ABtest Service, which can detect and quantify certain Aβ variants in different plasma fractions and is already available for use in research contexts.
After results from the vaccine trial are published, and if the ABtest Service is approved for clinical use, it should be helpful in identifying individuals at risk for Alzheimer's and allowing for preventive treatment to block disease progression.