Biogen to Start Re-dosing Aducanumab in Alzheimer's Patients From Halted Trials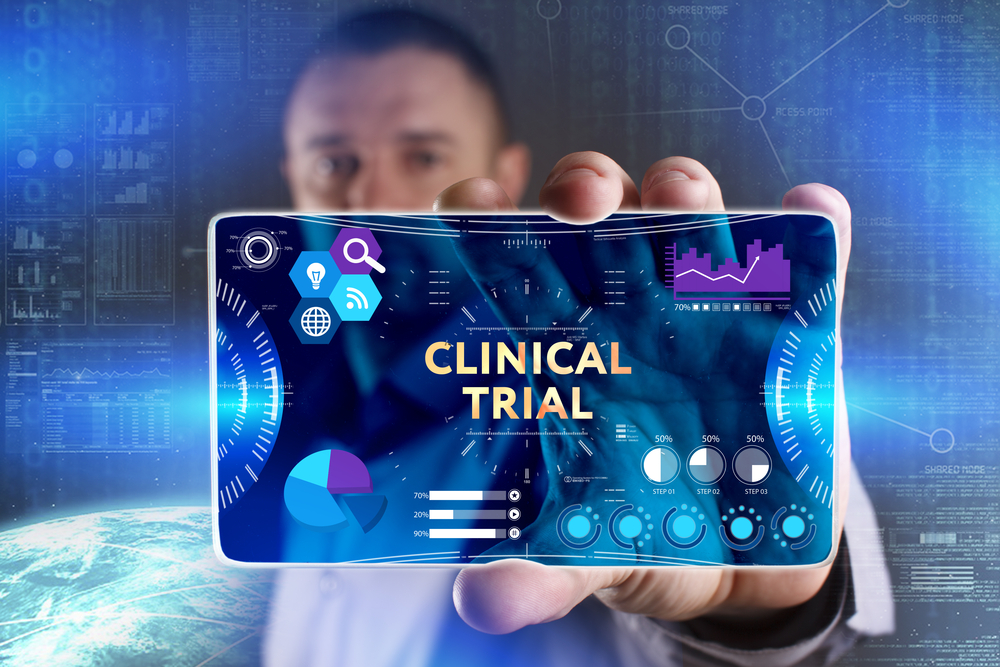 Biogen will soon launch an open-label trial to start re-dosing aducanumab  — an injectable treatment under development — to patients with Alzheimer's disease who participated in four studies halted in March 2019.
The company said it submitted the protocol of the re-dosing study to the U.S. Food and Drug Administration, and is working with U.S. trial sites to begin re-dosing in March. The trial does not include a placebo-controlled arm, according to a Biogen website.
Biogen is "actively working in Europe and Japan to reopen sites there, and will then engage in other markets around the world, which requires seeking approval by regional regulatory authorities and institutional review boards," the company confirmed in an email to Alzheimer's News Today.
As sites open, physicians or study coordinators will contact previously enrolled patients to share more details and advise on appropriate steps for enrollment, Biogen said.
The Phase 3 open-label trial (NCT04241068) will offer a re-dosing of aducanumab to patients who were actively enrolled in the aducanumab trials when they were halted. Those were ENGAGE (NCT02477800), EMERGE (NCT02484547), the Phase 2 safety trial EVOLVE (NCT03639987), and the long-term extension of the Phase 1b PRIME trial (NCT01677572).
The primary goal is to evaluate the long-term safety and tolerability of aducanumab in patients who previously participated in aducanumab clinical trials, including those who received placebo.
Dosing will be adjusted to 10 mg/kg intravenous infusions every four weeks, for 100 weeks.
As with any clinical study, there are eligibility criteria to determine which patients qualify for the new study. Patients of all ages may be admitted. There are no pre-established limits for disease stage or cognitive abilities, as long as the patient is able to comply with required tests and procedures, Biogen said.
More information about contacts and locations can be found here.
In October 2019, Biogen said it planned to submit a Biologics License Application for aducanumab in early 2020. The decision came after the analysis of a larger dataset of the ENGAGE and EMERGE trials, showing that monthly vein infusions of aducanumab slowed the clinical decline of patients with early Alzheimer's.
Both trials were halted after a monitoring committee determined that aducanumab was not likely to produce meaningful benefits for patients, based on a futility analysis of the trials' first 18 months of data.
The Phase 2 safety trial EVOLVE and the long-term extension of the Phase 1b PRIME trial of aducanumab were also discontinued.
Biogen reconsidered when an additional three months of data became available after the trials were stopped. The new analysis showed that EMERGE met its primary efficacy measure, or endpoint, with aducanumab resulting in a significant slowing in the clinical decline of Alzheimer's patients, compared with placebo.
Data also showed that a group of patients from ENGAGE — those who received the 10 mg/kg, high dose of aducanumab — also experienced significant benefits.
Improvements included better memory, orientation, language, and daily life abilities, such as conducting personal finances, performing household tasks, and independently traveling out of the house.
Clinical benefits were supported by a reduction in brain amyloid — a hallmark of Alzheimer's disease — in a dose-dependent manner.