Healthcare Education Services Hosts Two-Day Course on Alzheimer's in London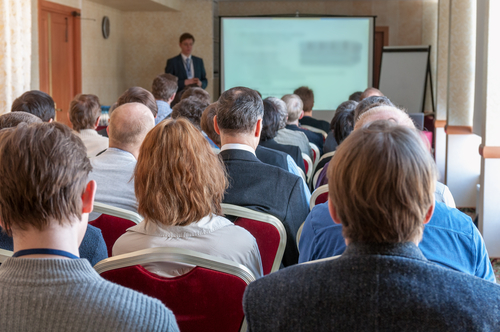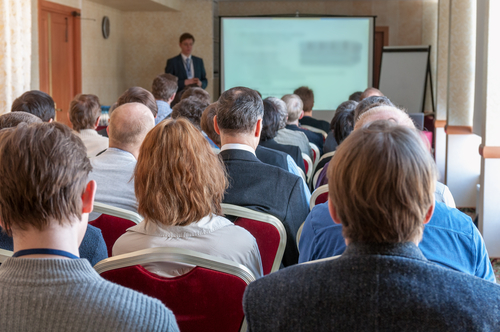 The Healthcare Education Services, an entity certified by the Faculty of Pharmaceutical Medicine for Continuing Professional Development, is offering a course on Alzheimer's designed for professionals who deal with patients suffering from the disease, as well as for researchers. "Alzheimer's Disease: An Overview" is taking place between October 1 and 2 in London, England.
The Healthcare Education Services course provides a general revision about the clinical management and the drug breakthroughs regarding Alzheimer's. "Alzheimer's Disease: An Overview" has planned clinical presentations, as well as a wide-ranging discussion on disease staging and revisions in pharmaceutical and therapeutic options.
It is also intended to provide a real-life perspective from the patient and caregiver point of view about the impact of the disease. The course, which will be taught by the Healthcare's teaching specialist physicians, will conclude with a debate on clinical trial design issues and a review of ongoing research.
The training was created to help pharmaceutical, biotech, as well as other healthcare professionals who deal with product management, strategic marketing, research and development, sales, training, medical affairs, and pharmacy vigilance of drugs used on the treatment of Alzheimer's and dementia patients.
[adrotate group="3″]
According to Healthcare Education Services, "this course provides an excellent grounding for people new to this area of medicine. Those who have already been working in this field will enhance their knowledge and benefit from the clinical perspective provided by the programme."
While there is still no known cure or FDA-approved treatments for Alzheimer's disease, the biotech and life sciences industries remain focused on new research and development, given the high degree of unmet medical needs in the dementia patient population. As a result, seminars such as this one offer researchers and medical practitioners alike valuable continuing education on new disease perspectives.
Those interested in attending can contact Linda Merritt at [email protected].