First Phase 1 Trial Participant Receives HTL0016878, Heptares' Therapy for Cognitive Impairment in Alzheimer's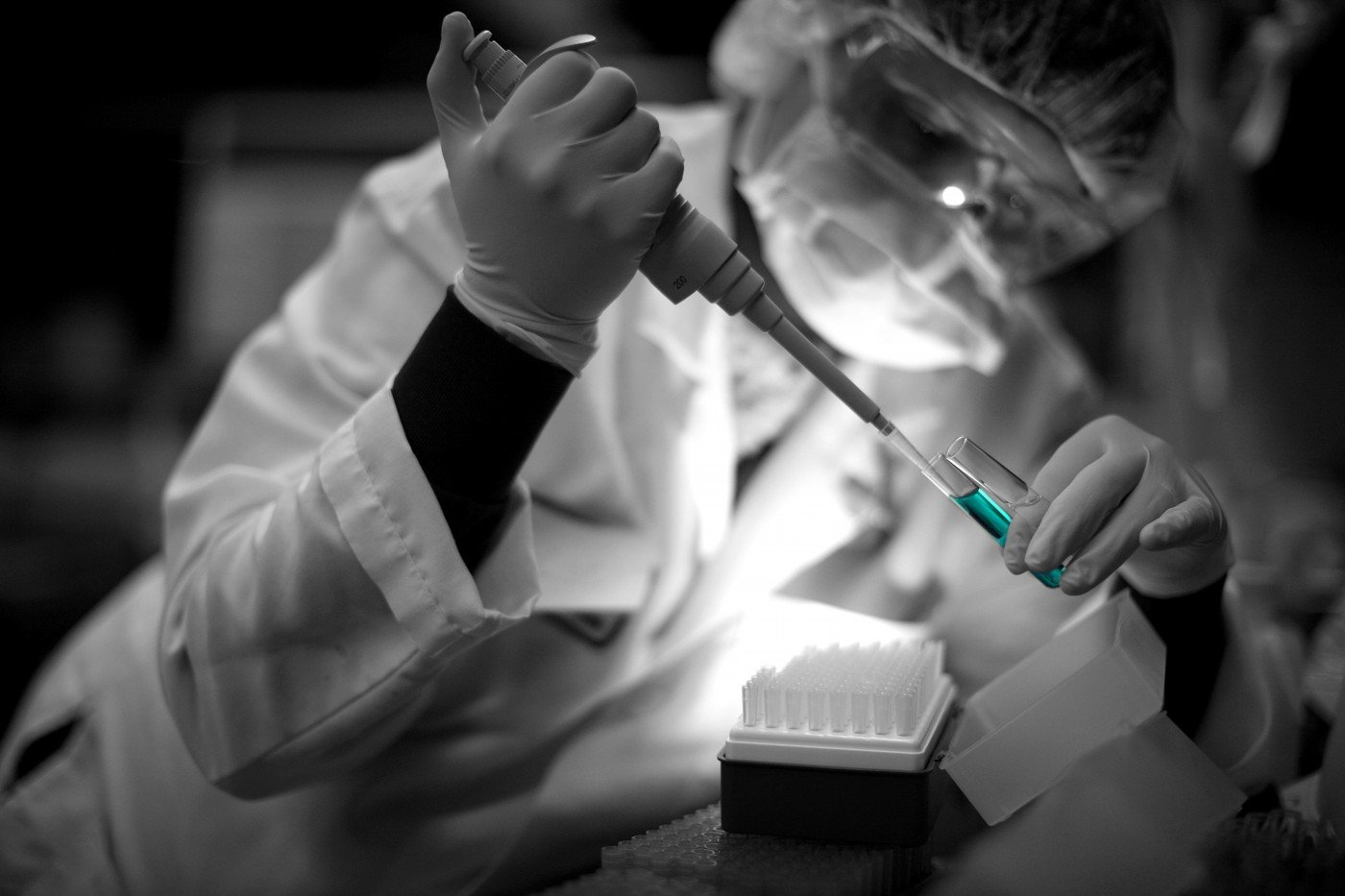 The first participant in a Phase 1 clinical trial of HTL0016878 as a treatment for cognitive impairment in Alzheimer's disease is receiving the therapy, according to its developer, Heptares Therapeutics.
Heptares, a subsidiary of Japan's Sosei Group Corporation, and Ireland-based Allergan are partnering in the trial under a treatment development and commercialization agreement they announced in April 2016.
HTL0016878 is an agonist, or molecule that binds to a protein receptor to active it — in this case, the muscarinic receptor subtype M4.
Muscarinic receptors are in a lot of body tissue. Together with nicotinic receptors, they are part of the cholinergic system — nerve cells or fibers that use acetylcholine as a  neurotransmitter. Researchers have linked impairment of the system with Alzheimer's-related dementia.
Several studies have indicated that activating the M1 and M4 muscarinic receptors in the brain may be a way to treat the cognitive decline in Alzheimer's.
But scientists have had trouble developing therapies that activate the M1 and M4 muscarinic receptors without also activating the M2 and M3 receptors, whose activation would be harmful. That has led to them trying to develop agonists that activate only the M1 or M4 receptors.
Heptares used its proprietary StaR technology to develop HTL0016878 as an agonist that activates only the M4 receptor. It is the first of a series of selective M4 agonists that Heptares will be testing in clinical trials. It is already testing M1 agonists.
The company is conducting the Phase 1 trial (NCT03244228) in Britain. The main objectives of the study are to determine the safety, tolerability and pharmacological profile of single and multiple doses of HTL0016878 in up to 106 healthy people. Heptares anticipates preliminary results in the first half of 2018.
"The start of this new clinical trial marks the progression of the fourth compound designed by Heptares into clinical studies, and follows the advancing clinical studies with selective M1 agonists under our partnership with Allergan," Tim Tasker, Heptares' chief medical officer, said in a press release.
Tasker said the therapies' ability to target selectively boosts "the potential of our approach to create new medicines with significantly improved clinical profiles for addressing a range of diseases. In creating the first selective M4 agonist to enter human studies, we are a step closer to our goal of developing a new therapeutic approach to ease the considerable burden and distress caused by diseases such as Alzheimer's."
Heptares and Allergan are also developing other M1, M4 and dual M1/M4 agonists for neurological disorders.
In addition, the partners plan preclinical-trial studies on dual M1/M4 agonists' potential to treat both cognitive and neurobehavioral symptoms in Alzheimer's.