M3 Biotechnology Plans Phase 1 Clinical Trial of Alzheimer's Regenerative Therapy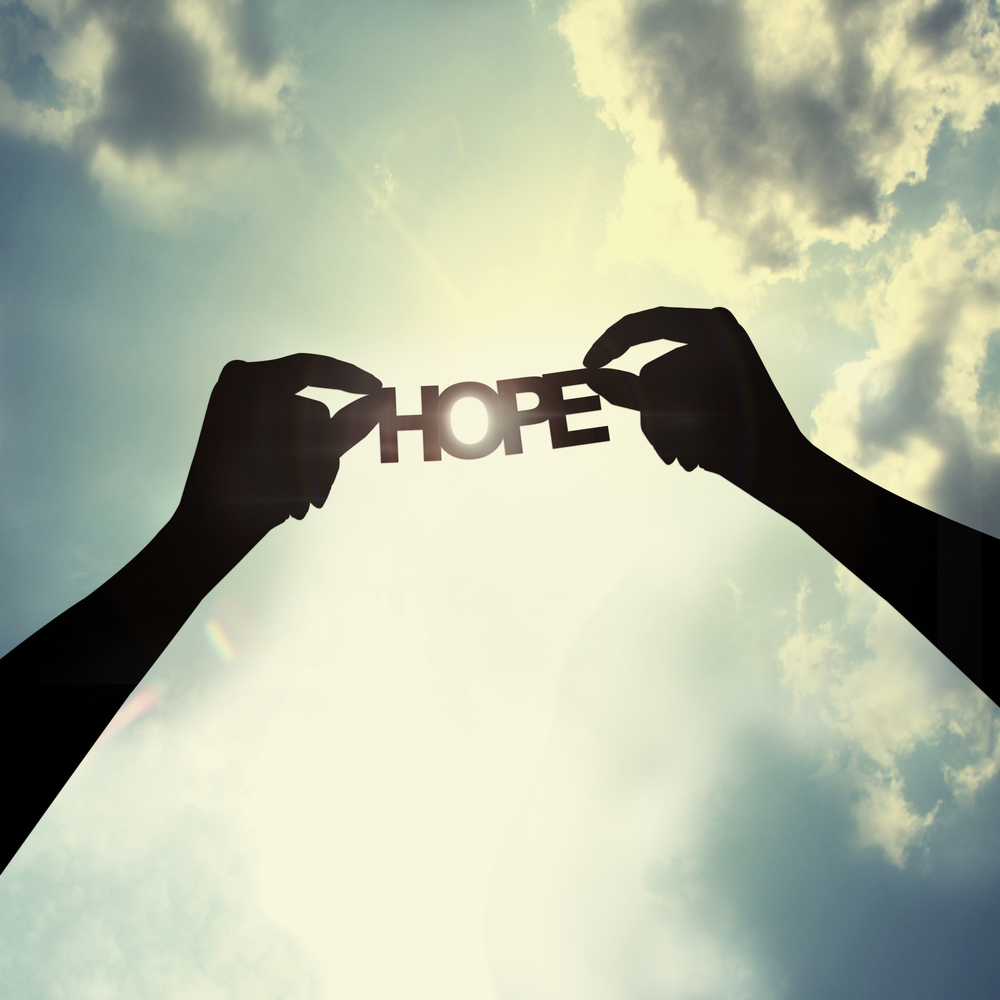 M3 Biotechnology will test a regenerative therapy for Alzheimer's in a Phase 1 clinical trial.
The Seattle-based company designed NDX-1017 to slow or stop the progression of the disease, and perhaps reverse it, by restoring lost nerve cell connections in the brain.
"Current drugs on the market for Alzheimer's patients offer only symptomatic relief, whereas we anticipate NDX-1017 will slow, halt and potentially restore lost function," Dr. Leen Kawas, M3's president and CEO, said in a press release.
Preclinical-trial studies showed that NDX-1017 could become "a much-needed brain regenerative therapy to alleviate the suffering of millions afflicted by the disease, and their families, around the world," Kawas said. The first clinical trial (NCT03298672) of the therapy is an important step "toward realizing M3's mission to develop affordable therapies that modify neurodegenerative diseases," he added.
Three organizations are funding the trials. They are the Alzheimer's Drug Discovery Foundation, or ADDF; Dolby Family Ventures, a venture capital fund that supports groundbreaking therapies for Alzheimer's and brain health; and W-Fund, a venture capital fund that supports promising spin-outs from the University of Washington and other research institutions in the state.
"We are fortunate to have financial support from these organizations, and we appreciate the many collaborators who have brought us to this important step," Kawas said. "The exposure to the business and scientific communities provided by the ADDF, and the continued support we received from Dolby Family Ventures, placed us with those who share our commitment to solve this unmet need."
The trial will look at the safety and pharmacological profile of NDX-1017 and participants' ability to tolerate it. It will also seek to establish an optimal dosing range in healthy adults and patients with mild forms of Alzheimer's.
Another objective will be to see whether electroencephalogram scans can be used to measure brain activity.
The study will be conducted by New Jersey-based Biotrial, a company focused on central nervous system research that has more than 25 years of experience in early-phase clinical trials.