New Blood Test Can Detect Alzheimer's Risk Up to 10 Years Before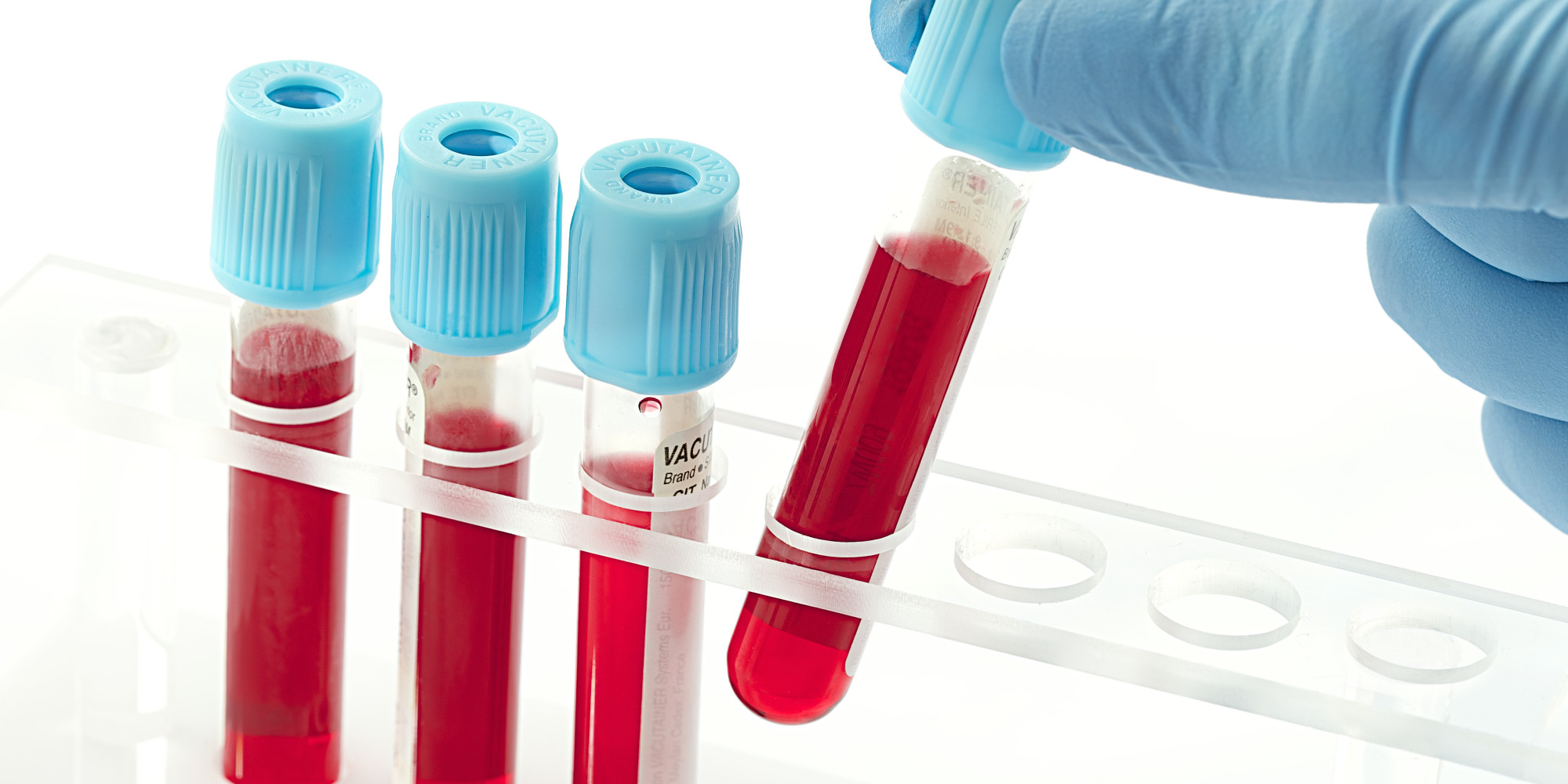 For diseases that science has yet to find a cure, researchers are hard at work developing preventive medicine, better diagnostic tools, and risk calculation methods. A biotech company that specializes in advancing serum-based assays for neurodegenerative conditions has just announced an exclusive Fall 2014 release of a patented test that can predict the development of Alzheimer's Disease (AD).
For now, NanoSomiX, Inc. will only be releasing this AD risk blood test to researchers and pharmaceutical companies currently working on AD-relevant treatments. These collaborations will serve as channels for the company to acquire more data on the performance of their flagship product.
Dr. Ed Goetzl led the multi-site study on this blood test, which is now published in the Alzheimer's Association journal Alzheimer's & Dementia. According to his findings, the test yielded reliable results in determining a patient's likelihood of developing AD up to a decade before an actual diagnosis.
For the first time in blood sampling, Dr. Goetzl and his team were able to isolate a neural biomarker called p-tau, which has been strongly linked with AD in a number of previous studies. Before this new blood test was developed, scientists had to obtain a patient's cerebral spinal fluid (CSF) to be able to detect p-tau. Patients looking to get tested for neurodegenerative diseases may soon have the option not to undergo an expensive and painful spinal tap.
[adrotate group="3″]
According to the study's findings, the blood test can accurately classify 96.4 percent of AD cases, and even identify those who are pre-symptomatic very early on. This is especially important as previous studies have shown neurologic changes tend to occur even before the symptoms of dementia are noted. Soon, physicians won't have to wait until symptoms of cognitive impairment manifest before making a diagnosis and prescribing effective management.
For calculating one's risk for developing Alzheimer's Disease, we can now also say "There's an app for that." Merz Pharmaceuticals recently released the CAIDE Dementia Risk App, which allows middle-aged and older adults (40-65 years old) to determine how much at risk they are for developing a form of dementia over the following 20 years.