Alzheimer's Nonprofit, Pfizer, Johns Hopkins Partnering on Therapy Development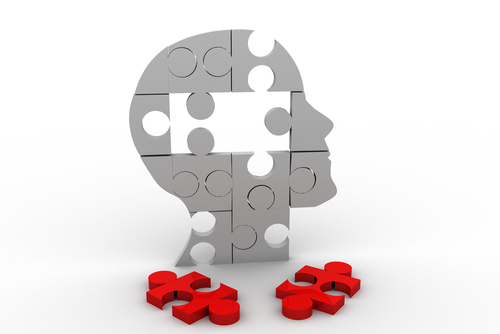 The Alzheimer's Drug Discovery Foundation and Pfizer's Centers for Therapeutic Innovation are  supporting a Johns Hopkins University School of Medicine effort to develop therapies for Alzheimer's, Parkinson's, and other neurodegenerative diseases.
Valina Dawson, a neurology professor who is co-director of neuroregeneration and stem cell programs at Johns Hopkins' Institute for Cell Engineering, will lead the project.
The goal of the collaboration "is to find the most promising new targets for treating Alzheimer's and Parkinson's and develop potential medicines against them as quickly as possible to the benefit of patients," Dr. Uwe Schoenbeck, senior vice president of Pfizer's external science and innovation group, said in a press release.
In addition to financial support from the foundation and Pfizer, Dawson's team will have a chance to collaborate with Dr. Paul Wes, director of Pfizer's Centers for Therapeutic Innovation, and scientists from Pfizer's Neuroscience, Medicinal Chemistry, Primary Pharmacology, and Drug, Safety, Research and Development units.
The collaboration means the project team will benefit from Pfizer's drug development expertise and resources. They will also benefit from the drug discovery foundation's knowledge of these diseases.
The foundation "has a vast wealth of knowledge about emerging targets in Alzheimer's disease and the academic scientists pursuing them," Dr. said Howard Fillit, the foundation's chief science officer. The Centers for Therapeutic Innovation "has access to resources that are necessary to create and develop drugs for human clinical trials. Our collaboration is built on our shared belief that Alzheimer's disease can and will be treated, and we can get there faster if we work together."
Collaboration between the foundation and Pfizer started at a Partnering for Cures conference promoted by FasterCures, a Milken Institute center.
Since 2009 the conferences have worked to connect industry, academia, and foundations in order to change the medical research system. By removing barriers that the current research system imposes, they are expected to improve and speed up development of therapies for diseases that have no treatments available, such as Alzheimer's.