Phase 3 Trial of Diabetes Treatment in Early Alzheimer's Patients Planned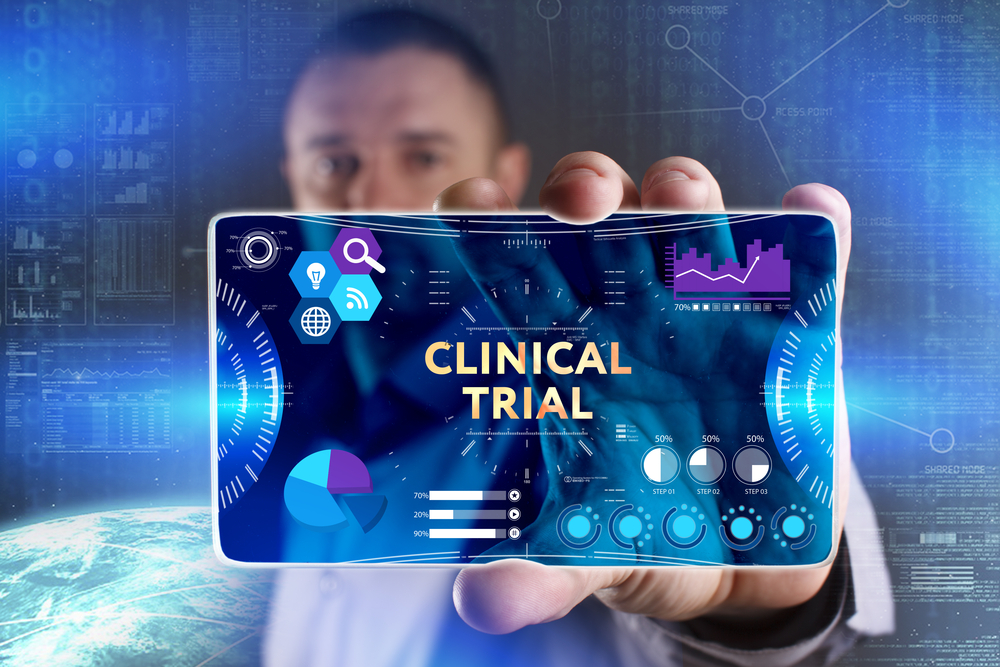 Novo Nordisk is planning to initiate by midyear a pivotal Phase 3a trial of oral semaglutide, a diabetes treatment, in people with early Alzheimer's disease.
"As a company we aspire to address high unmet medical needs within serious chronic diseases, and we are therefore pleased to initiate phase 3 development of semaglutide within Alzheimer's disease," Mads Krogsgaard Thomsen, PhD, executive vice president and chief scientific officer at Novo Nordisk, said in a press release.
Semaglutide is approved in the U.S., EU, and Japan, under the name Rybelsus, to treat adults with type 2 diabetes. It consists of oral tablets (7 mg and 14 mg) that work to improve the control of blood sugar, when accompanied by proper diet and exercise.
Semaglutide is a long-acting analog (structurally similar) of glucagon-like peptide 1 (GLP-1), a hormone that stimulates insulin signaling. Increased insulin signaling is thought to improve the transport of glucose in the brain, and to potentially reduce nerve cell death (neurodegeneration). As such, researchers believe insulin might also play a role in Alzheimer's progression.
In preclinical animal studies, treatment with GLP-1 improved memory function and lowered phospho-tau protein accumulation, a hallmark of Alzheimer's disease. Semaglutide has also been shown to ease neuroinflammation, which may affect cognition and neural function.
The Phase 3a trial will enroll about 3,700 people in the early stages if Alzheimer's disease, and will evaluate the efficacy and safety of 14 mg of oral semaglutide, compared with a placebo, taken once daily. The study is anticipated to run for about two years.
"Alzheimer's disease has been an area of extensive research in the past decades, unfortunately without any major medical breakthroughs. Due to the growing unmet medical need and the increasing evidence of a potential therapeutic role for GLP-1, we will investigate the benefits of oral semaglutide in early Alzheimer's disease," Thomsen said.
The decision to move forward with a Phase 3 trial follows discussions with regulatory authorities and data evaluation from both   preclinical and real-world evidence studies, and discussion with regulatory officials. The company reports that evidence studies include two Danish nationwide registries, the U.S. Truven claims database, and the FDA FAERS database, all supporting a possible association between treatment with GLP-1 and a lower risk of dementia.
Additionally, in three large cardiovascular trials — LEADER (NCT01179048), SUSTAIN 6 (NCT01720446) and PIONEER 6 (NCT02692716) — that included 15,820 patients with type 2 diabetes (median follow-up of 3.6 years), treatment with liraglutide (another GLP-1 analog) or Rybelsus was associated with a statistically significant lower rate (by 53%) of developing dementia compared with those given a placebo.