Omega-3 Supplements Do Not Slow Cognitive Decline, According to Study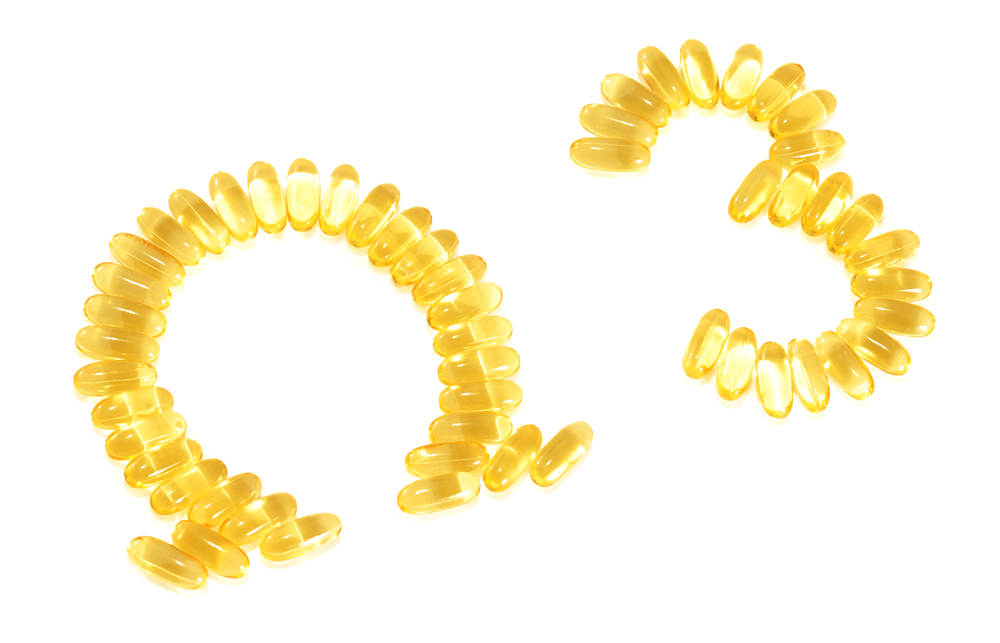 Results from a recent study published in the Journal of the American Medical Association, showed that omega-3 supplements did not slow cognitive decline in 4,000 older patients that were followed over a five-year period. These results are divergent with some evidence indicating that a diet high in omega-3 fatty acids can protect brain health.
"Contrary to popular belief, we didn't see any benefit of omega-3 supplements for stopping cognitive decline," said Emily Chew, M.D., deputy director of the Division of Epidemiology and Clinical Applications and deputy clinical director at the National Eye Institute (NEI), part of the NIH.
The Age-Related Eye Disease Study (AREDS), led by Dr. Chew, investigated a combination of nutritional supplements for slowing age-related macular degeneration (AMD), one of the main causes of vision loss in older Americans. Results from that study showed that daily consumption of high doses of certain minerals and antioxidants (the AREDS formulation), could slow progression of AMD. In a subsequent study named AREDS2, the team of researchers examined the effects of adding omega-3 fatty acids to the original formulation. However, the results showed no significant differences.
Previous studies that surveyed health and diet habits concluded that regular consumption of fish (rich in Omega 3-fatty-acids) was linked to lower rates of AMD, cardiovascular disease, and possibly dementia. "We've seen data that eating foods with omega-3 may have a benefit for eye, brain, and heart health," Dr. Chew explained.
In a previous trial published in 2011, researchers found that the consumption of omega-3 supplements was not associated with brain health improvement of older patients with heart disease.
In this new study, Dr. Chew's team conducted a double-masked randomized clinical trial (the Age-Related Eye Disease Study 2 [AREDS2]), where retinal specialists in 82 US academic and community medical centers observed participants who were at risk of developing late age-related macular degeneration (AMD) from 2006 to 2012. Long-chain polyunsaturated fatty acids (LCPUFAs) (1 g) and/or lutein (10 mg)/zeaxanthin (2 mg) versus placebo were given to all study participants, who had early or intermediate AMD. Subjects also received varying combinations of vitamins C, E, beta carotene, and zinc.
At baseline, two, and four years, all participants were assessed for cognitive function, including immediate and delayed recall, processing speed, attention and memory. The results showed that the scores for cognitive function of each subgroup decreased to a similar extent over time, indicating that no combination of nutritional supplements made a significant difference.
Previous research assessing the benefits of Omega-3 in mice models of Alzheimer's Disease showed it could reduce beta-amyloid plaques. However, this positive impact was not observed in people with mild to moderate Alzheimer's disease.
"The AREDS2 data add to our efforts to understand the relationship between dietary components and Alzheimer's disease and cognitive decline," said Lenore Launer, Ph.D. senior investigator in the Laboratory of Epidemiology and Population Science at the National Institute on Aging. "It may be, for example, that the timing of nutrients, or consuming them in a certain dietary pattern, has an impact. More research would be needed to see if dietary patterns or taking the supplements earlier in the development of diseases like Alzheimer's would make a difference."