Pharnext's Combination Alzheimer's Therapy shows Synergistic Effects in Mice Models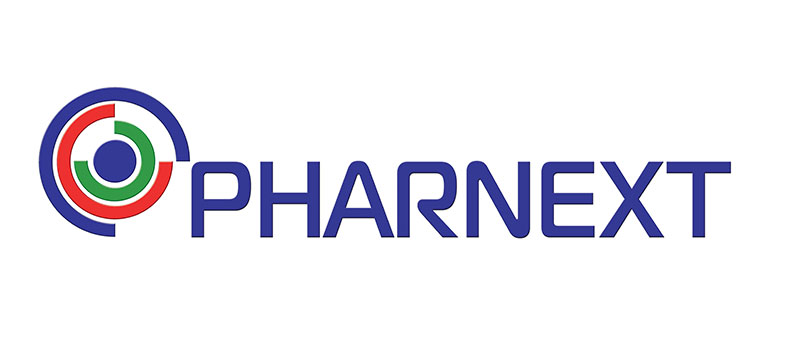 Pharnext, a biopharmaceutical company that develops therapeutics called pleodrugs that simultaneously target multiple key disease pathways for serious orphan and common neurological diseases, recently announced the pre-clinical findings of their ongoing Phase 2 clinical trial designed to examine the efficacy and safety profile of on of their pipeline pleodrugs, called PXT-864, for the treatment of Alzheimer's disease.
Alzheimer's disease is a progressive neurodegenerative disorder characterized by neuronal deficits in memory leading to cognitive degeneration in thinking, memory, personality and behavior disorders. Alzheimer's develops with age and symptoms gradually worsen over several years, ultimately leading to death. Estimates show that approximately 25 million people worldwide are affected by the disorder. At the moment, Alzheimer's disease has no cure and current existing therapies have been shown to provide only temporary and symptomatic modest improvements.
In the article reporting the pre-clinical results, entitled "Combining two repurposed drugs as a promising approach for Alzheimer's disease therapy", recently published in Nature's Scientific Reports, Ilya Chumakov and colleagues found in two mice models of Alzheimer's disease, that by combining two approved drugs, called acamprosate (calcium acetylhomotaurinate) and baclofen (Chlorophenibut), they were able to address the disease by synergistically protecting neurons and endothelial structures in vitro mice models against amyloid-beta (Aβ) oligomers.
Moreover, these preliminary results revealed that this protective effect was mediated by modulation of targets in GABA/glycinergic and glutamatergic pathways.
In terms of expression of symptoms, the PXT-864 combination was able to ameliorate cognitive deficits in the two difference mice models; was able to protect the neurons from oxidative stress; preserved the blood brain barrier; normalised pro-inflammation and was also able to preserve the neurons from toxic effects and synaptic loss.
In the article, the authors comment that these results definitely demonstrate the utility of a combined approach to the treatment of Alzheimer's' disease. Using a combination of two compounds that have been approved and used for a long time to treat patient populations with a limited degree of side effects, enhances the effectiveness of this new approach. As the authors mentioned in the article the synergistic potency of the combination could allow further reduction of therapeutic doses and thus lower the risk of side effects.