Phase 2/3 Trial of Treatment for Agitation in Alzheimer's to Conclude Early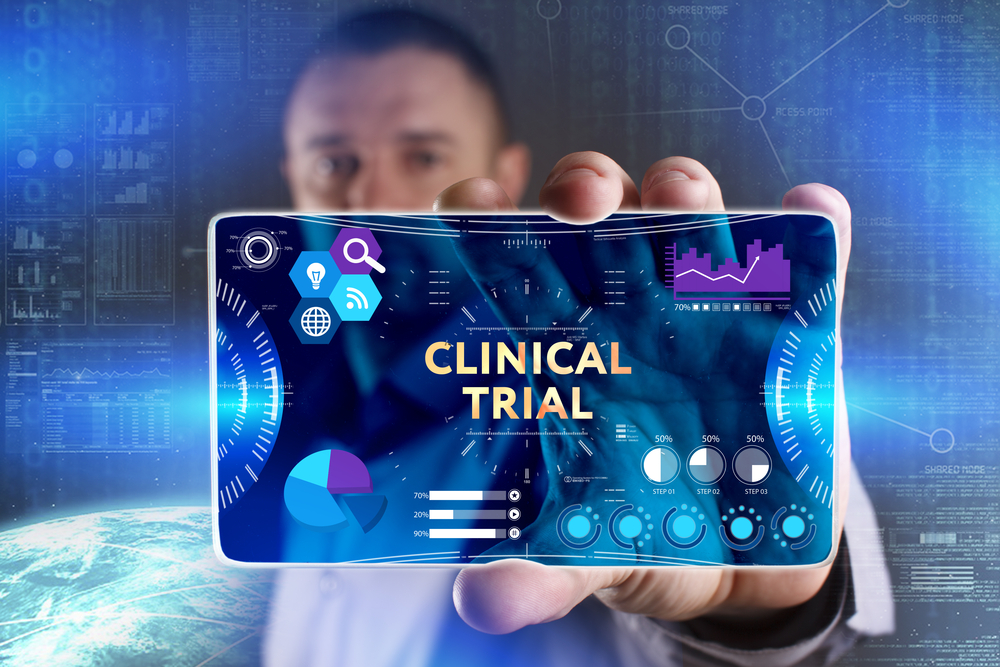 Axsome Therapeutics is planning to complete its ADVANCE-1 clinical trial, evaluating AXS-05 as a treatment for agitation in Alzheimer's disease, a few months earlier to ensure the safety of study participants during the COVID-19 pandemic.
Top-line results from this Phase 2/3 trial, which opened in 2017, are now expected in April or May, rather than later this year as anticipated.
AXS-05 is an investigational oral medication to treat agitation — an umbrella term that refers to feelings of restlessness, emotional distress, aggression, irritability, and a loss of social awareness — in Alzheimer's.
Its two main active components, dextromethorphan and bupropion, modulate the activity of neurotransmitters, chemicals used to send signals in the brain, in ways that may ease agitation. This symptom is present is as many as half of all patients, but lacks a targeted treatment.
The ADVANCE-1 clinical trial (NCT03226522) is evaluating AXS-05's effectiveness and safety in Alzheimer's patients 65 and older. It initially intended to enroll 435 participants, divided evenly into three arms: an AXS-05, a placebo, or bupropion-only group. Following a pre-planned interim analysis in late 2018, however, enrollment in the bupropion arm ceased; those subsequently entering the study were assigned randomly to either AXS-05 or placebo.
Participants are treated for five weeks, and agitation severity is assessed using the Cohen-Mansfield Agitation Inventory (CMAI), the study's primary effectiveness measure. This a 29-item scale systematically assesses the frequency with which patients manifest physically aggressive, physically non-aggressive, and verbally agitated behaviors.
Both the AXS-05 and placebo trial groups are fully enrolled, and more than 90% of patients in each completed the study as of March 20, the company reports.
"Randomizations into the study have concluded and patient participation is concluding. With the acceleration of trial completion, topline results from ADVANCE-1 are now expected in early second quarter of 2020, versus previous guidance of the third quarter of 2020," Axsome stated in a press release.
The decision to accelerate the trial is in accordance with guidelines issued recently by the U.S. Food and Drug Administration (FDA) regarding the conduct of clinical trials during the pandemic. ADVANCE-1 patients are elderly, a group at high risk for COVID-19-related complications.
"The conclusion of patient randomization and participation in the ADVANCE-1 trial enables patient compliance with recent and evolving COVID-19 … orders that persons 65 years and older isolate at home," the company added.
AXS-05 was given fast track designation by the FDA in 2017 as a potential treatment of Alzheimer's agitation.