Posit Science, YMCA Team Up for Dementia Prevention Program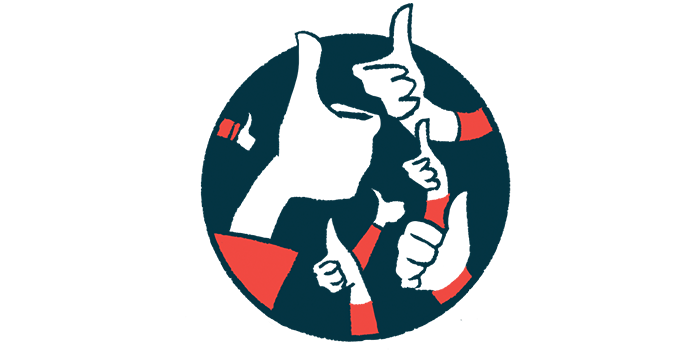 Posit Science, which produces the BrainHQ app, is collaborating with the YMCA of San Francisco to establish a model community-based program for dementia prevention.
Posit Science received a $465,000 grant from the National Institutes of Health to develop the program with the YMCA and input from brain health experts at the University of California, San Francisco. Work is expected to begin this year and wrap up in 2023.
The goal is to design, develop, and put in place a brain health program that helps older adults employ evidence-based approaches to lower their risk for Alzheimer's disease and related dementias. The overarching goal is to have the model adopted by community groups nationwide.
The program will incorporate the behavioral change platform developed by the model diabetes prevention program (DPP) the YMCA established with scientists and government agencies. The DPP uses classes in diet and exercise to reduce the risk of type 2 diabetes. To date, it has engaged more than 325,000 participants through more than 3,000 organizations, and decreased new cases of type 2 diabetes by approximately 58%.
Research has suggested that some 40% of dementia diagnoses are caused by behaviors. In their guidelines on dementia risk, both the World Health Organization and the American Academy of Neurology recommend behavioral changes.
A 2017 study found that risk levels of older adults who participated in BrainHQ training were reduced by 29%. Using smart adaptive algorithms, BrainHQ exercises seek to challenge how quickly and accurately the brain processes information.
As a result, the brain is essentially rewired as it relates to specific cognitive functions. Studies have shown that gains include improved cognition and mood, lower stress levels, and better gait and balance. The exercises also generally help participants maintain their independence.
"We know what people can do to lower risk," Henry Mahncke, PhD, CEO of Posit Science, said in a press release. "What we've lacked is the key step — offering community-based health classes to make this proven science usable in real-world settings. If my Mom can sign up for a gym class in her community to keep physically fit, she should be able to sign up for a brain health class in her community to keep cognitively fit," Mahncke added. "The diabetes prevention program reduced new cases of diabetes by more than 50%, and I believe the brain health program should have a similar effect on dementia."
The YMCA of San Francisco, established in 1853, has long worked to address critical community issues and fill programming gaps through 14 YMCA campuses and 160 off-campus programs. In addition to San Francisco, the YMCA serves the California counties of Marin and San Mateo.
"By helping people adopt evidence-based behaviors to reduce dementia risk — such as brain exercise, physical exercise, and a brain-healthy diet — we can develop a model program to reduce the impact of cognitive decline and dementia on our community," said Jamie Bruning-Miles, president and CEO, YMCA of San Francisco. "We hope this will become an effective program that can be used by community groups everywhere."
BrainHQ can be tried for free at brainhq.com.