PTI-125 Fails to Lower Alzheimer's Protein Levels in Phase 2 Trial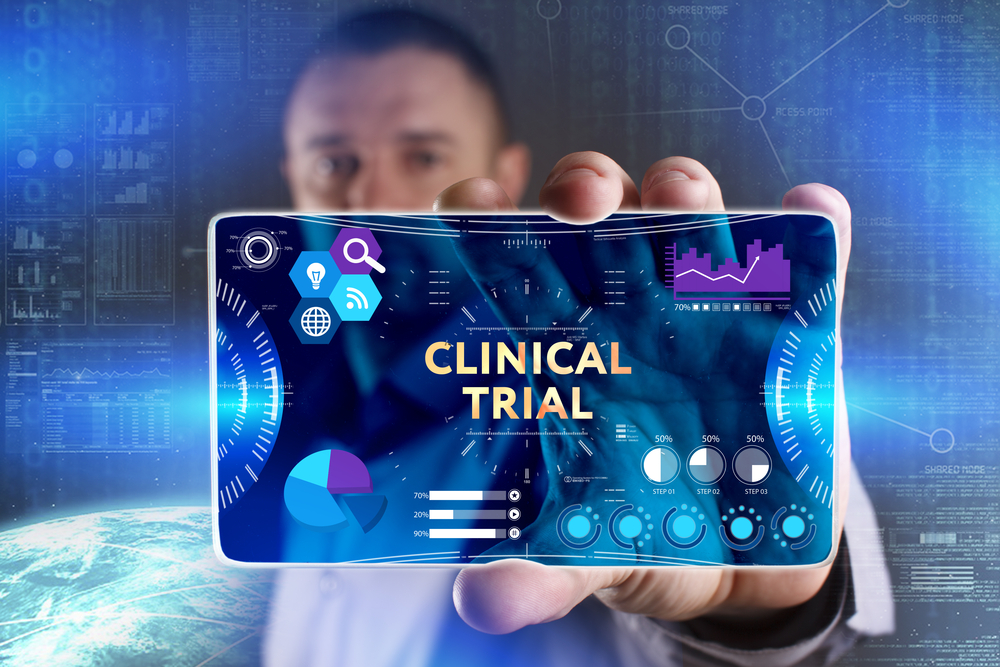 Cassava Sciences's investigational therapy PTI-125 failed to significantly lower the levels of Alzheimer's-relevant biomarkers present in fluid surrounding the brain and spinal cord of patients, according to results from a Phase 2b clinical trial.
The company announced it will study these topline data in deciding next steps for PTI-125 as a potential treatment.
Alzheimer's disease is characterized by the formation of aggregates (clumps) of misfolded proteins in the brain. PTI-125 is an investigational small molecule designed to reduce protein misfolding in the brain, easing Alzheimer's symptoms.
A previous Phase 1 clinical trial (NCT03784300) in healthy volunteers showed the treatment to be safe and well-tolerated. Preliminary efficacy data from a small Phase 2a clinical trial (NCT03748706) suggested it could lower levels of disease markers of brain damage and inflammation.
A larger Phase 2b clinical trial (NCT04079803) was sponsored by Cassava in collaboration with the National Institute on Aging to further test PTI-125's safety, tolerability, and efficacy.
This trial enrolled 64 people between the ages of 50 and 85. All participants had mild-to-moderate Alzheimer's disease, as evidenced by middling scores on the Mini-Mental State Exam (MMSE), a tool used to measure cognitive function. Participants were randomized to one of two doses of PTI-125 (50 or 100 mg) or a placebo, taken orally twice daily for 28 days.
Its primary measure of efficacy was changes in the levels of Alzheimer's-related biomarkers in patients' cerebrospinal fluid (CSF) — the fluid that surrounds the brain and spinal cord. Biomarker levels were measured by labs independent of Cassava.
Relative to placebo, PTI-125 treatment did not result in statistically significant changes in disease biomarkers, such as the protein tau, after the 28 days of treatment. A post-hoc analysis of the data (an analysis done after-the-fact) suggested that the reason for this lack of significance may be that biomarker levels varied substantially even in the absence of treatment.
For instance, in trial participants given a placebo, CSF tau levels after 28 days ranged from a decrease of 54% to an increase of 34% (relative to baseline levels, those measured at the trial's start), the company reported. Similarly, levels of phosphorylated tau, a modified version of tau with particular relevance to brain diseases, ranged from a 49% decrease to a 253% increase.
This wide variation in patients who did not get the active treatment may have served to "mask," in a statistical sense, any effect of PTI-125 on these key Alzheimer's biomarkers.
Significant reductions in CSF levels of IL1-beta, a marker of inflammation in the brain, were recorded in patients treated for 28 days with PTI-125, Cassava said. IL1-beta levels was one of the study's secondary endpoints.
The treatment was reported to be safe and well-tolerated, in line with the previous trial results.
"Today's top-line results disappoint and are not consistent with previous clinical experience for reasons that are unclear at the moment," said Remi Barbier, Cassava's president and CEO.
"We plan to thoroughly analyze these top-line data, and to re-analyze CSF biomarkers from study participants, to better understand the outcome of this study.
"Alzheimer's is a disease in dire need of new treatments," Barbier added. "It is worth reflecting on what we can learn from this study and how to move forward with drug development plans for PTI-125 in Alzheimer's disease."