Mobile Game, Sea Hero Quest, Helping Scientists Understand Alzheimer's and Spatial Memory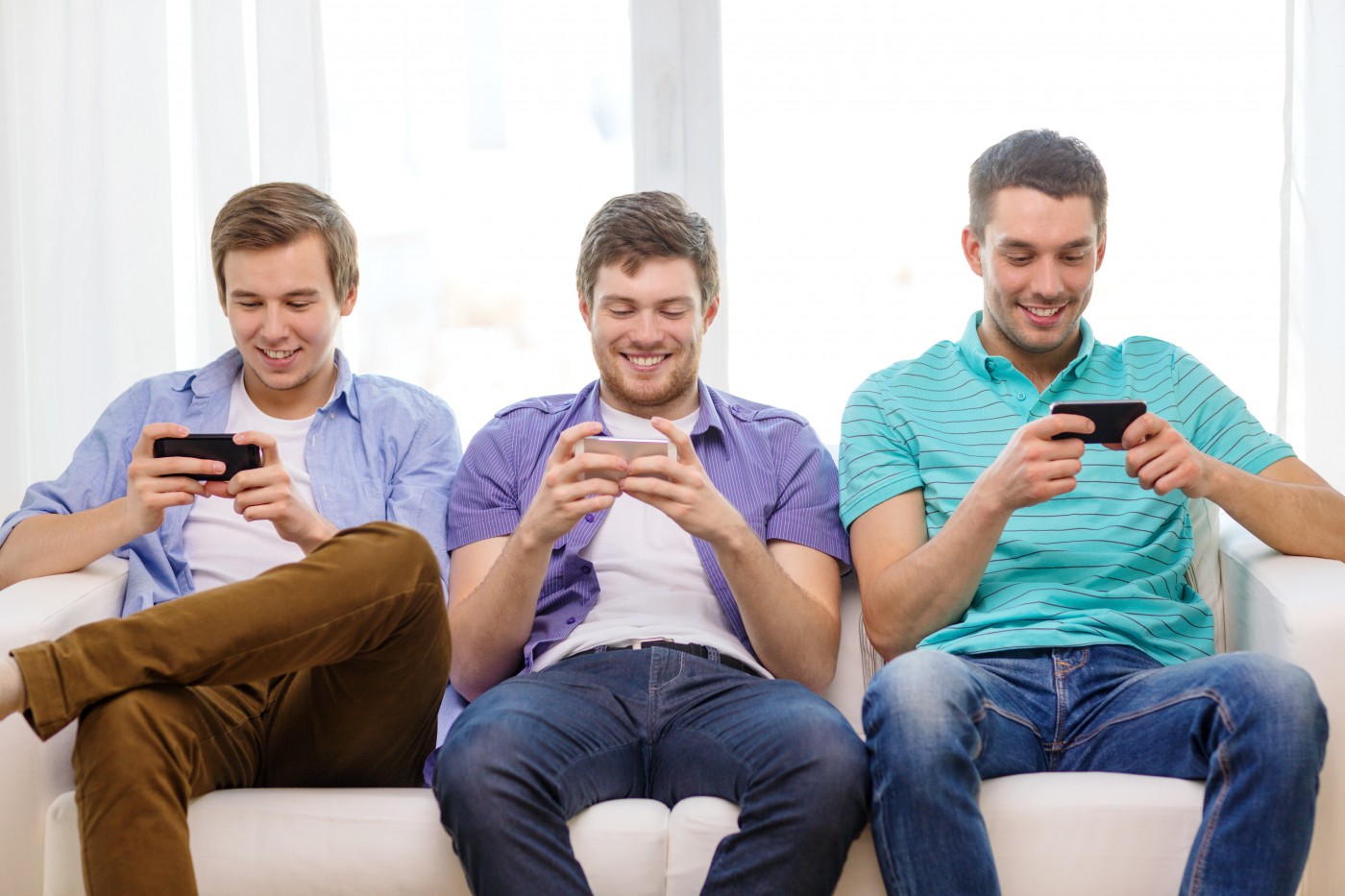 Researchers at the University of East Anglia, U.K., developed a clever way to study one of the main processes that breaks down in the brains of Alzheimer's disease patients — spatial memory. Through people using Sea Hero Quest, a game that can be played on mobile devices worldwide, scientists can study how spatial navigation occurs in healthy people, and tease out how the process goes wrong in dementia.
Problems finding their way around well-known places is often one of the first symptoms patients with Alzheimer's experience. But it's difficult to determine whether a person's lost navigation capacity is the result of dementia or the natural aging process. Scientists are in agreement that, to fully understand the faulty process, it is crucial to map out how a healthy brain navigates around known and unknown environments, and then use those insights to create tests that are sensitive in detecting early dementia.
While preclinical and clinical studies dominate the research landscape, scientists have started to think outside the box, looking for cheaper, faster ways to acquire data. Led by the global communications agency Saatchi & Saatchi, the process that led to the spatial navigation game doubling as a research tool was hardly a one man feat, but included partnerships with Deutsche Telekom, Alzheimer's Research U.K., University College London, and the game's developers, Glitchers.
"This project provides an unprecedented chance to study how many thousands of people from different countries and cultures navigate space," Michael Hornberger, a professor of applied dementia research at UEA, said in a press release. "This will help shed light on how we use our brain to navigate and aid in future work on diagnostics and drug treatment programmes in dementia research."
Sea Hero Quest takes its player on a ride where every second of their nautical navigation skills are stored as scientific data, extracting more data more quickly than could ever be achieved by lab-based research. According to the release, the scientific value of two minutes of play time would take five hours to acquire in the lab. The sheer amount of people reached with a mobile application — Sea Hero Quest is available for free at through Apple and Google Play for Android platforms — could give rise to many decades worth of data.
These immense amounts of data will be transferred to a format that removes all information that can identify individual players, and stored in a T-Systems data center in Munich. The data handling will adhere to German data security law, which, being one of the strictest in Europe, will work to ensure data integrity and privacy.
"Deutsche Telekom believes in the power of sharing," said Hans-Christian Schwingen, Deutsche Telekom's chief brand officer. "We knew that there must be a way of empowering everyone to share their time to help to move us one step closer to a breakthrough in the field of dementia. At the same time, we realised that if we wanted to achieve real scale and truly make a difference, we needed to make it fun for everyone involved. We needed to create something that would get people gaming for good."
"We have never seen anything undertaken in dementia research at this scale before," added Hilary Evans, chief executive at Alzheimer's Research U.K. "The data set that Deutsche Telekom's Sea Hero Quest generates is truly unprecedented. Until now, these kind of investigations took years to coordinate and at best gave us a snapshot of how a very small sample of volunteers behaved. The largest spatial navigation study to date comprised less than 600 volunteers. Providing the research community with access to an open source data set of this nature, at this scale, in such a short period of time is exactly the kind of innovation required to unlock the next breakthrough in dementia research."