Semorinemab Fails to Show Efficacy in Early Alzheimer's Phase 2 Trial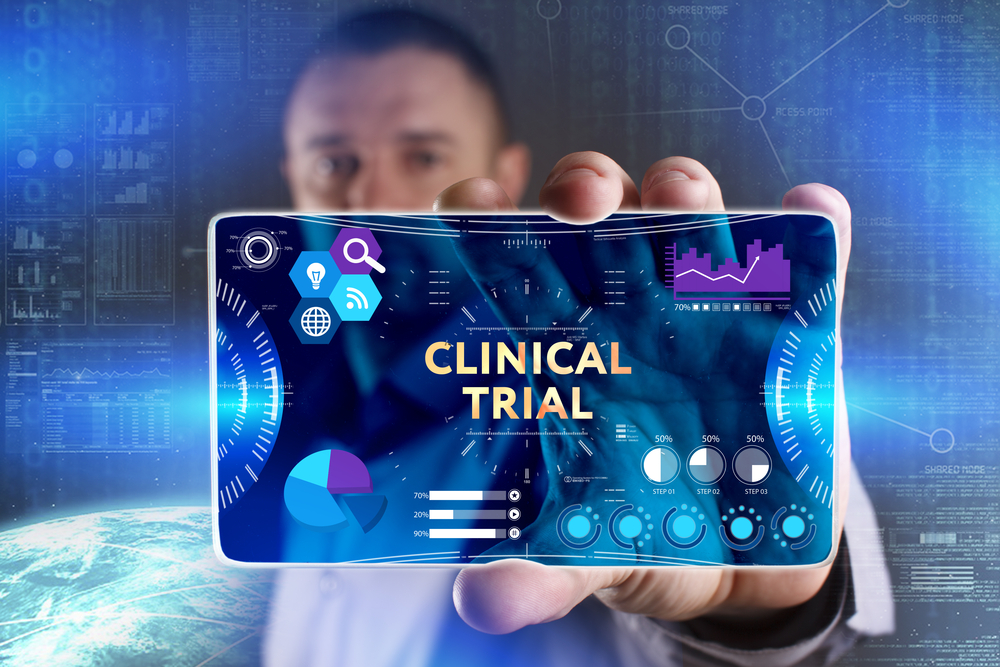 Note: This story was updated Oct. 12, 2020, to note that semorinemab is intended to target phosphorylated and non-phosphorylated forms of tau. 
Semorinemab, a monoclonal antibody against tau, failed to significantly alter dementia's progression in people with early Alzheimer's disease (AD) taking part in a Phase 2 clinical trial.
The investigational therapy, which is being jointly developed by AC Immune and Genentech (a Roche company), also failed to meet secondary trial goals related to cognition and daily living.
"Today's news is surprising and disappointing, given what we as a field know about Tau and its strong spatiotemporal correlation with both symptoms and pathology in AD," Andrea Pfeifer, PhD, CEO of AC Immune, said in a press release.
Among the molecular changes that happen in the brains of people with Alzheimer's is the formation of abnormal "tangles" made of the protein tau. In Alzheimer's, tangles made of tau — particularly phosphorylated tau, which refers to the tau protein with a phosphoryl group attached to it — are thought to drive disease progression.
Semorinemab, an antibody that targets phosphorylated and non-phosphorylated forms of tau, was designed to lessen the extent of these tangles in the brain, thereby easing disease progression.
The experimental antibody was evaluated in the Genentech-sponsored Phase 2 clinical trial called TAURIEL (NCT03289143), which enrolled 457 people with early (prodromal to mild) Alzheimer's across 97 global sites. For 73 weeks, patient were given either semorinemab (three different doses) or a placebo, administered intravenously (by injection directly into the bloodstream).
The trial's main measure of treatment effectiveness was changes in scores on the Clinical Dementia Rating-Sum of Boxes (CDR-SB) — a scale used to quantify the severity of dementia symptoms — over the course of the study.
No significant difference was found between those given semorinemab and those on a placebo. As such, the trial failed to meet its primary efficacy endpoint.
The trial similarly failed to meet two secondary goals: scores on the Alzheimer's Disease Assessment Scale-Cognitive Subscale 13 (ADAS-Cog13), which measures cognitive function in Alzheimer's, and on the Alzheimer's Disease Cooperative Study Group – Activities of Daily Living Inventory (ADCS-ADL), which assesses the difficulty people with Alzheimer's have handling day-to-day activities.
Safety data from the trial were positive; the rate of adverse events was similar among patients given semorinemab or a placebo.
Additional analyses of study results are ongoing.
"We believe the full data analysis of this first-of-its-kind study will yield information about this promising target that will advance our understanding and inform future efforts to successfully develop effective therapeutics for neurodegenerative diseases," Pfeifer said. "We would like to thank the patients, caregivers and investigators who participated in this important, ground-breaking trial and look forward to the final results from our partner, Genentech."
A separate Phase 2 trial evaluating semorinemab in people with moderate Alzheimer's, called LAURIET (NCT03828747), is ongoing. The Genentech-sponsored trial is currently enrolling up to 260 patients at locations in the U.S. and Europe; additional information is available here.
AC Immune is developing other investigational tau-focused therapies for Alzheimer's, including tau vaccine ACI-35.030, which is currently in Phase 2 clinical testing (NCT04445831) in Europe, and the tau inhibitor ACI-3024, for which safety data from tests in healthy volunteers is expected by year's end.