Oral Simufilam Found to Improve Cognition, Behavior After 6 Months' Use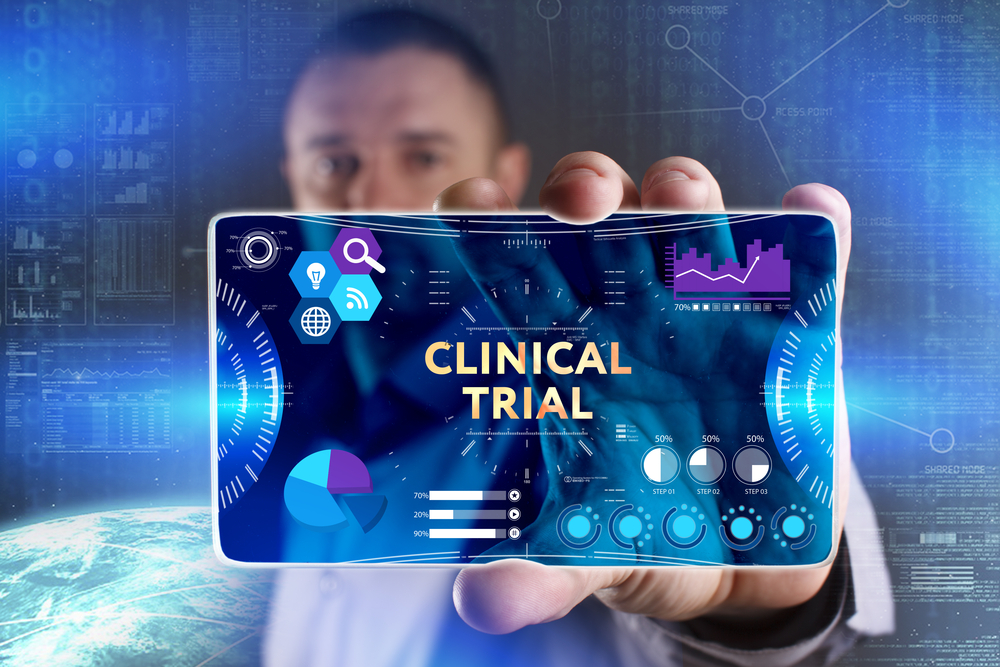 Simufilam, an investigational oral medication being developed by Cassava Sciences, improved cognition and behavior in people with Alzheimer's disease after six months of dosing in a clinical trial, interim data show.
"Today's data once again suggests simufilam could be a transformative, novel therapeutic," Nadav Friedmann, MD, PhD, chief medical officer at Cassava, said in a press release.
"It appears the drug's unique mechanism of action has potential to provide a treatment benefit following 6 months of dosing," Friedmann said.
Simulfilam is a small molecule that has been designed to bind to an abnormal form of the protein Filamin A (FLNA). This protein is commonly misfolded in the brains of people with Alzheimer's. It is believed to be involved in biological processes that drive the disease. By binding to FLNA, simulfilam is designed to restore the protein's normal structure and activity.
The new interim analysis is based on data from the first 50 evaluable participants in an open-label Phase 2 clinical trial (NCT04388254) launched in March 2020. The trial, which is recruiting 100 people with mild to moderate Alzheimer's, is now approximately 80% enrolled, Cassava said. Participants are being recruited at several locations across the U.S.; more information is available here.
The medication is given to trial participants as 100 mg tablets, taken twice daily.
Results from the interim analysis showed improvements in cognition and behavior scores after six months of treatment with simulfilam.
Specifically, mean scores on the Alzheimer's Disease Assessment Scale-Cognitive Subscale (ADAS-Cog) improved by 10% at six months relative to the start of the study. At the same time, mean scores on the Neuropsychiatric Inventory (NPI) improved by 29%.
The ADAS-Cog is a standard test for assessing changes in cognition in Alzheimer's disease trials; the NIP is a common tool for measuring changes in dementia-related behavior. In people with Alzheimer's, these scores usually get worse over time. Thus, Cassava stressed that an improvement is particularly noteworthy.
"We would have been satisfied to show simufilam stabilizes cognition in patients over 6 months," said Remi Barbier, president and CEO of Cassava.
"An improvement in cognition and behavior tells us this drug candidate has potential to provide lasting treatment effects for people living with Alzheimer's disease. It's an exciting development," Barbier said.
The interim analysis did not raise any new safety concerns about the medication. There were no serious side effects (adverse events); all reported adverse events were mild and resolved in time.
"We could not be more pleased with these interim results," Barbier said.
Based on this data, the estimated enrollment for this clinical trial is being expanded — from an initial goal of 100 participants up to 150.
Cassava said that the data will support further clinical development of simulfilam, with a Phase 3 clinical trial planned to start later this year. The company also concluded an end-of-Phase-2 meeting with the U.S. Food and Drug Administration, details of which will be announced soon.
Data from earlier clinical trials have demonstrated that simulfilam has a generally good safety profile. Data from a prior trial, however, indicated that the treatment did not significantly alter levels of Alzheimer's biomarkers in the brain.