Type 2 Diabetes Drugs Can Help Reverse Alzheimer's, Study Says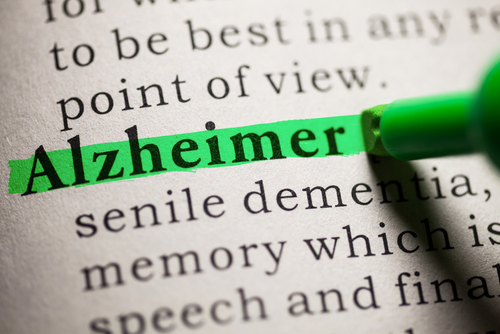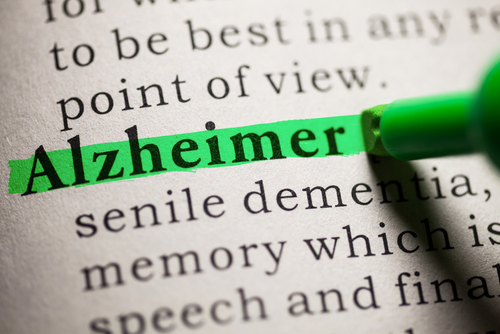 A new study published in the journal Neuropharmacology revealed that drugs used to treat type 2 diabetes can actually help to reverse Alzheimer's disease.
According to Professor Christian Holscher of Lancaster University and the lead scientist of the study, drugs for type 2 diabetes were continuously tested in lab mice for 10 weeks, leading to results that revealed the mice experienced improved memories and recognition of objects.
Alzheimer's disease is the most frequent form of dementia. It is a progressive disease that begins with a slight loss of memory that ultimately leads to the loss of all the capacities that allow people to respond to their environment appropriately.
The U.S. Centers for Disease Control and Prevention (CDC) estimates that as of 2013 there were 5 million Americans over the age of 65 suffering with Alzheimer's. By 2050, there will be about 13.8 million American patients with the disease.
"There are no drugs on the market for Alzheimer's disease that actually treat the disease, all we currently have are two types of drugs that mask the symptoms for a while. Lixisenatide and liraglutide offer a real improvement by treating the basis of the disease and, therefore, preventing degeneration," said Dr. Holscher.
Previous studies revealed that insulin can help protect the brain against the disease, and can help repair damaged neurons in the brain.
Dr. Simon Ridley, the Head of Research at Alzheimer's Research UK, explained: "Diabetes is a known risk factor for Alzheimer's although we still do not fully understand the mechanisms linking the two conditions. This study found that two diabetes drugs could slow nerve cell damage in mice with some of the hallmarks of Alzheimer's and that the animals also performed better on a memory test (…) While this study does highlight an interesting target for the development of new treatments for the disease, the next important step will be to see whether these benefits seen in mice can be reproduced in clinical trials in people."
"It is exciting that drugs used for type 2 diabetes have been found to be promising as potential treatments for Alzheimer's disease, and could tackle the underlying changes in the brain that are causing the disease," said Dr. Simon Ridley, the Head of Research at Alzheimer's Research UK. "The Alzheimer's Society funded earlier work that showed the promise of the drug liraglutide, and we are now funding a clinical trial of this drug in people with early-stage Alzheimer's disease."
He noted that current treatments only help with the symptoms and do not stop the disease and its progression.
"We believe that the concept of drug re-purposing, where drugs already licensed for one condition may be beneficial for dementia, has enormous potential and could deliver new treatments faster and cheaper than producing a new drug from scratch. By speeding up the research process we hope to deliver a new dementia treatment within five to 10 years," Dr. Pickett added.