UW Scientist Awarded $17.2M Grant to Study Link Between Eye Health and Alzheimer's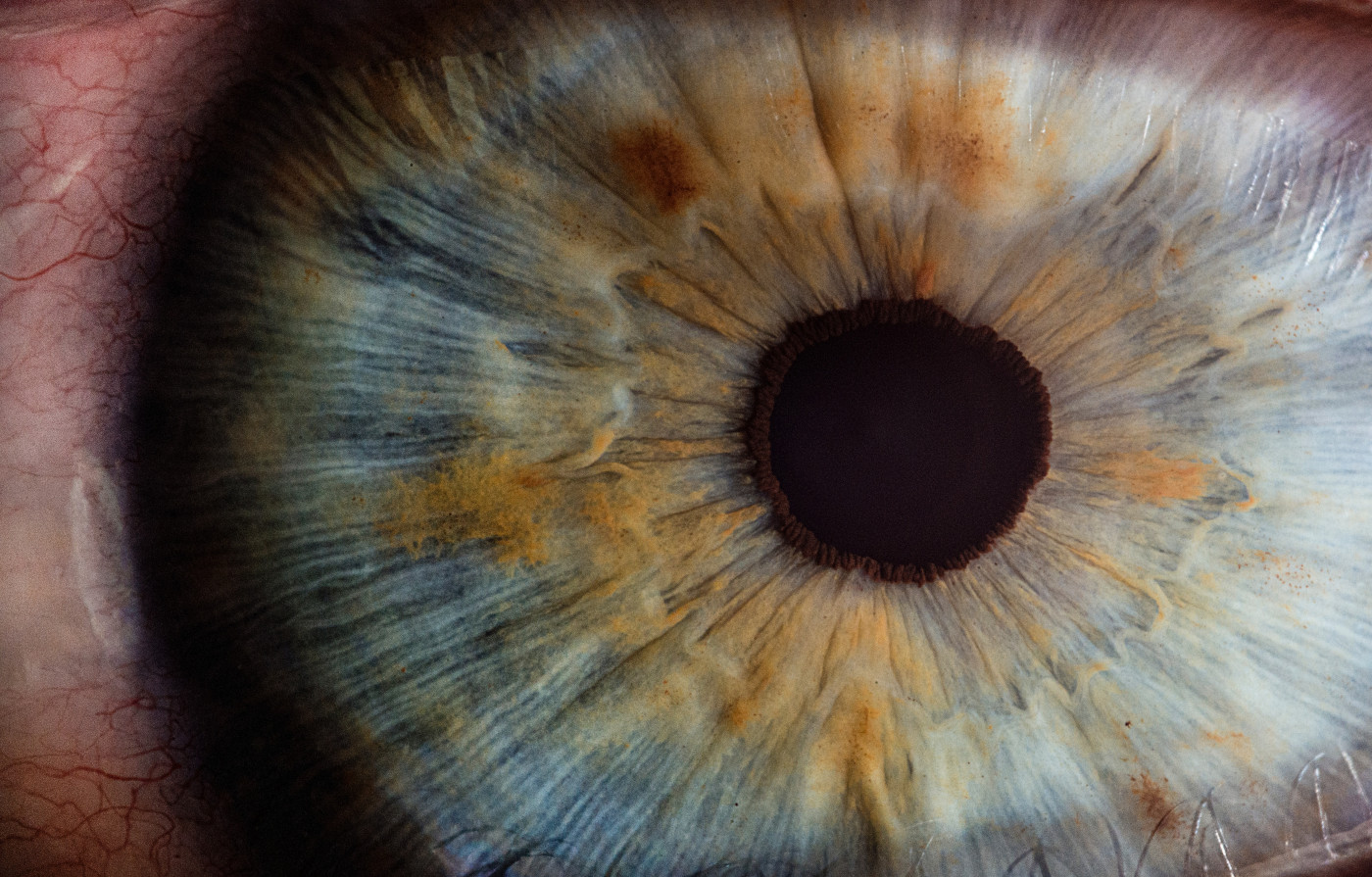 A team led by a University of Washington (UW) School of Medicine scientist will use a $17.2 million National Institute on Aging (NIA) grant to study whether degenerative eye diseases are linked to Alzheimer's disease (AD).
The award went to Cecilia Lee, an assistant professor of ophthalmology. Along with her team, Lee will try to identify biomarkers of eye disorders linked to aging and to Alzheimer's or its risk, and that could lead to more simple and relatively inexpensive diagnostic tool. Such a tool could also help in advancing prospective therapies.
No single diagnostic test today can determine whether a person has Alzheimer's. Rather, a diagnosis is decided through a process that involves the patient's medical history, clinical signs and symptoms, and laboratory tests. Brain imaging to rule out other conditions might also be necessary, but such imaging can be expensive and is not widely accessible.
Lee led a study, published in Alzheimer's & Dementia in 2018, that connected AD to age-related macular degeneration, diabetic retinopathy, and glaucoma.
"The eyes provide a lens to understand the health of the brain," she said in a press release.
In addition to UW scientists, the project's interdisciplinary team will include investigators at Kaiser Permanente Washington Health Research Institute whose specialties cover dementia, neuropsychology, neuroimaging, big data, ophthalmic imaging, and artificial intelligence.
The project will use health data stored in a repository at Kaiser Permanente Washington, covering some 2,000 older adults (age 65 and up) enrolled in a separate study aiming to understand brain changes that lead to Alzheimer's, cognitive decline, dementia, and the like. The ongoing Adult Changes in Thought (ACT) study opened in 1994 and continues, with participants checking in every two years. Eric B. Larson, a former vice president for research and healthcare innovation at Kaiser and the senior investigator of Lew's project, developed the study — which is also supported by the NIA — and its database while a UW researcher.
A partnership with the Laboratory of Neuro Imaging at the University of Southern California will allow ophthalmic imaging data from the current study to be available to scientists globally.
"This project will develop unique community-based and home-based data about the health of eyes in older adults, which has never been studied to this extent before," said Paul Crane, a UW professor of medicine and study team member. "It will be the largest such collection of data from any project anywhere, which is very exciting."
In addition to potentially assisting with diagnoses, the study could further understanding of the disease itself.
"This will hopefully result in early intervention and prevention of neurodegeneration," said C. Dirk Keene, a UW associate professor of pathology who is participating in the study.
Interest is growing in a possible relationship between sensory functions like vision and Alzheimer's. In recent news, Optina Diagnostics and Wagner Macula & Retina Center announced a move toward what could be a pivotal clinical trial into AD detection using Optina's retinal deep phenotyping platform.