AlzeCure's Lead Therapy Candidate Entering Phase 1 Testing in Sweden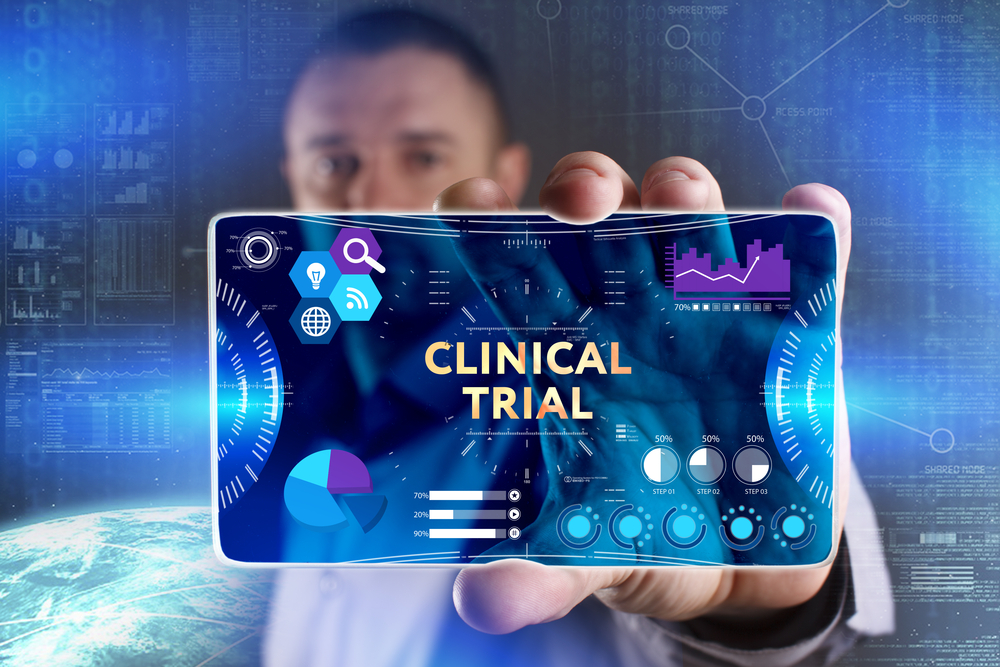 AlzeCure Pharma is preparing to launch a Phase 1 clinical trial in Sweden to evaluate the tolerability and safety of ACD856, one of its therapy candidates for Alzheimer's disease, the company announced.
The trial follows the release of the first positive clinical results, in which ACD856 showed a good pharmacokinetic profile (how the body affects a medicine), and was found suitable for further clinical development as an oral medication for Alzheimer's.
"It is gratifying that just a few months after we completed our first clinical study with positive results, we now have all regulatory approvals in place to be able to start a second study with our primary candidate ACD856,"  Martin Jönsson, CEO of AlzeCure, said in a press release.
"Cognitive disorders, and especially Alzheimer's disease, is a disease area in great need of new and more effective treatments, and I am very much looking forward to the continued development of this important drug candidate," he added.
ACD856 is the lead therapy candidate for AlzeCure Pharma's NeuroRestore drug development platform, which is focused on improving cognition by stimulating key pathways in the central nervous system (brain and spinal cord). The platform is made up of three experimental treatments aimed at reducing the symptoms of cognitive dysfunction in Alzheimer's, traumatic brain injury, sleep apnea, and Parkinson's disease.
Specifically, NeuroRestore is designed to improve cognition by enhancing neurotrophin signaling — proteins that regulate the development, maintenance, and functions of the nervous system — and whose levels are impaired in diseases like Alzheimer's.
Moreover, neurotrophins, such as the brain-derived neurotrophic factor (BDNF), function as neurotransmitters — substances produced in response to nerve signals that act as chemical messengers and are key mediators of nerve cell communication. When these neurotransmitters fail to function properly, the communication between nerve cells is impaired, giving rise to cognitive disabilities.
A previous study had shown that impaired BDNF signaling due to mutations in the BDNF gene was linked with faster cognitive declines and a greater risk of developing Alzheimer's.
In preclinical studies, ACD856 was found to significantly increase the levels of key neurotransmitters in the hippocampus of rats, and improved memory in mice. The hippocampus is a brain region important for learning and memory processing.
Importantly, ACD856 affected different phases of memory formation and could fully reverse age-induced cognitive impairment to levels similar to those observed in young mice.