Assisted Living Locators to Join Walk to End Alzheimer's Again This Year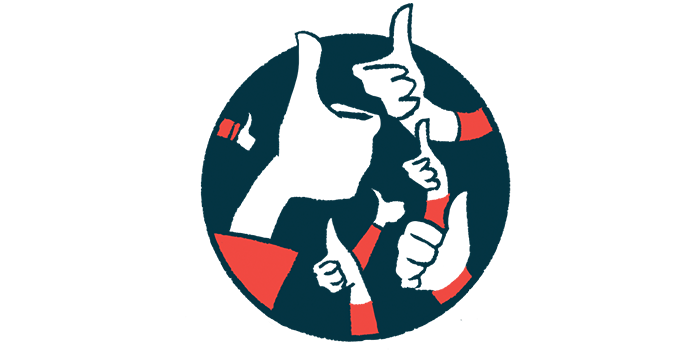 Assisted Living Locators, a nationwide placement and referral service for seniors, is again set to support the Walk to End Alzheimer's, touted as the world's largest event to raise awareness and funds for Alzheimer's disease care, support, and research.
The event is presented by the Alzheimer's Association and is held annually in more than 600 communities in the U.S.
Each year, Assisted Living Locators enlists the participation of its franchisees — currently numbering 140 — to raise funds in their respective communities to help in the battle against the progressive neurodegenerative disorder.
"Assisted Living Locators is proud to support the Alzheimer's Association," Angela Olea, CEO of Assisted Living Locators, said in a press release. "Franchisees have begun forming community teams and raising funds for walks across the country."
Assisted Living Locators is a national team member of the fundraiser. As such, it has two co-captains this year: Metro Detroit franchisee Carolyn Marengere and San Gabriel Valley, California,  franchisee LeeAnn Allman.
"Because of the nature of our services, we are eager to walk in solidarity with the Alzheimer's Association," Marengere said. "Our senior care advisors are on the front lines, providing much-needed support services to individuals living with Alzheimer's and educating their caregivers. We see the impact this disease has on families and are dedicated to Alzheimer's care, support and research."
For her part, Allman emphasized that in addition to raising funds, the national effort seeks to heighten awareness of the disease that affects more than 6 million U.S. residents and some 11 million caregivers who are family members and friends. Another goal is to invalidate myths and stereotypes associated with Alzheimer's and other forms of dementia.
Allman also noted Assisted Living Locators is the first such service in the nation to gain dementia care certification to help Alzheimer's families, at no cost, find suitable assisted living or memory care options in their local communities.
"We are making a positive difference every day by finding facilities that are best suited for these individuals," she said.
In addition to registration information, the Walk to End Alzheimer's website includes downloadable posters and fundraising and recruitment tools. For questions about dementia care, call 877-266-7788 to speak with a senior care adviser, or go to the Assisted Living Locators' website.