Cortexyme Advances COR388 Clinical Development Program in Alzheimer's Disease After FDA Meeting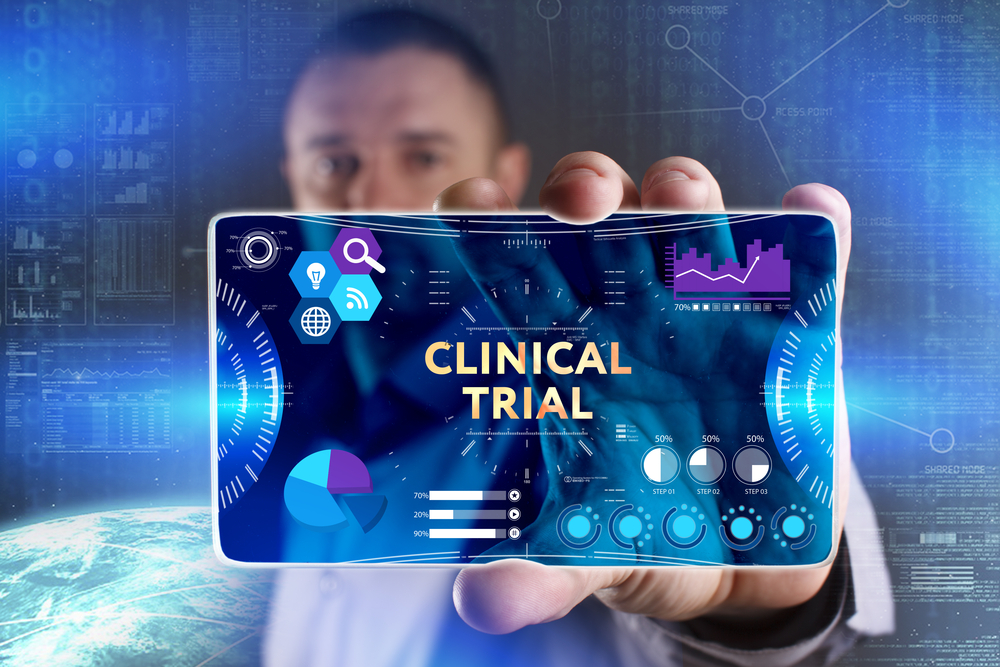 Following feedback from the U.S. Food and Drug Administration (FDA), Cortexyme will conduct an interim analysis for effectiveness of its lead investigational therapy COR388, currently in the Phase 2/3 GAIN trial for treatment of mild to moderate Alzheimer's disease.
The analysis, expected to be finished by the end of 2020, will help guide the company through a New Drug Application procedure with the FDA.
The GAIN trial (NCT03823404) — still enrolling at numerous sites in the U.S. and Europe — is assessing the efficacy, safety, and tolerability of two oral doses (80 mg or 40 mg pills, twice a day) of COR388 versus placebo, in patients with a clinical diagnosis of mild to moderate Alzheimer's.
COR388 is a novel bacterial protease inhibitor designed to target a specific bacteria, Porphyromonas gingivalis (P. gingivalis), which has been identified in the brain tissue and cerebrospinal fluid of Alzheimer's patients.
P. gingivalis produces toxic enzymes known as gingipains, which can mediate the toxicity of P. gingivalis in different cells. Blocking gingipains decreases the bacteria's ability to cause disease. COR388 inhibits these gingipains.
The investigational therapy was found to be safe and well-tolerated in a previous Phase 1 trial (NCT03331900) in 34 healthy volunteers.
The ongoing Phase 2/3 trial aims to enroll 573 participants, from 55 to 80 years old, who must have a documented diagnosis of mild to moderate Alzheimer's dementia.
Eligible participants who complete one year in the study may enroll in a follow-up trial where all patients will receive the candidate therapy.
Cortexyme had a Type C meeting with the FDA, to discuss and gather support for its development plans for COR388, namely the statistical analysis planned for the trial, drug-drug interactions and pharmacokinetics (essentially how the body affects a medicine), nonclinical evaluation, and metabolite characterization.
The agreed-upon interim analysis will be conducted after approximately 100 patients in each group of the trial completes six months of treatment. The primary points for this analysis include mean changes from the beginning of the study in the Alzheimer's Disease Assessment Scale-Cognitive Subscale 11 (ADAS-Cog 11) and the Clinical Dementia Rating-Sum of Boxes (CDR-SB), in COR388- versus placebo-treated patients.
The ADAS-Cog 11 is a frequently used test to assess the severity of cognitive symptoms of dementia, while the CDR-SB is used to determine the stage of dementia.
The trial's final analysis is planned for the fourth quarter of 2021, using the same primary objectives.
Other endpoints include additional cognitive assessments; functional, safety and clinical outcomes; and gum health (P. gingivalis infection) markers.
"Cortexyme is pleased with the collaborative and productive dialogue with the FDA's Division of Neurology Products," Michael Detke, MD, PhD, Cortexyme's chief medical officer, said in a press release.
"With COR388, we are pursuing a differentiated mechanism of action that targets the gingipains, or toxic proteases, released by the bacterium P. gingivalis, which we believe infects the brain and causes Alzheimer's pathology [disease]. The body of preclinical and clinical evidence generated to date suggests COR388 could have a favorable impact on inflammation, neurodegeneration, bacterial load of P. gingivalis, and cognitive testing."