FDA Committee Votes Do Not Support Aducanumab as Effective Treatment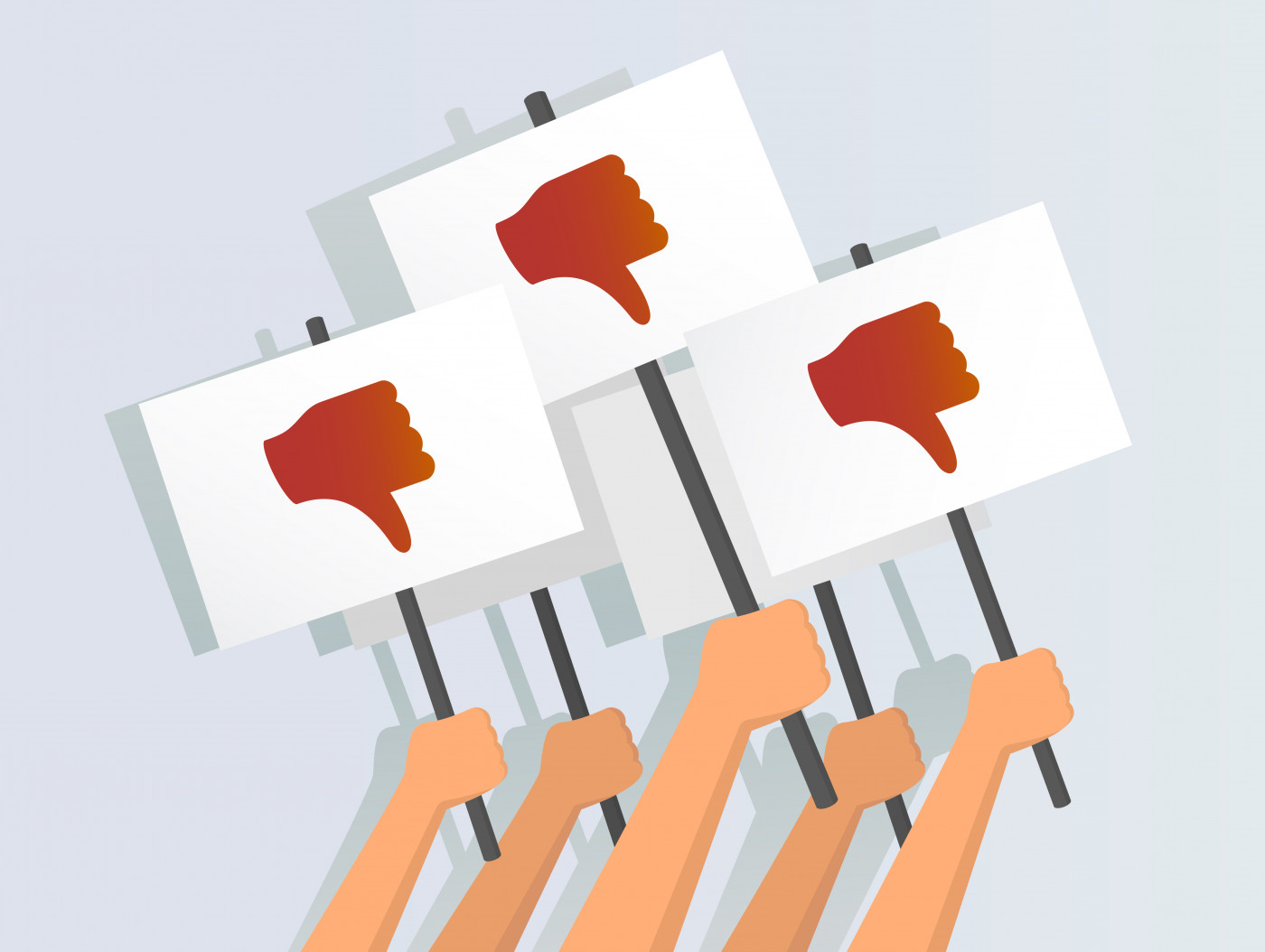 An advisory arm of the U.S. Food and Drug Administration (FDA) is recommending that available clinical data on aducanumab (BIIB037) does not support the effectiveness of this investigational therapy in treating Alzheimer's disease.  
In votes, eight of the committee's 11 members found Phase 3 EMERGE data did not provide "strong evidence" of efficacy, and seven members did not agree that aducanumab's initial PRIME study, a Phase 1b trial, showed evidence supporting effectiveness (the other four members cast "uncertain" votes), according to a press release.
FDA Advisory Committees provide non-binding recommendations to the regulatory agency for consideration. FDA officials will now continue to review the biologics license application for aducanumab, with a final decision expected by March 7, 2021.
Aducanumab, being developed by Biogen in collaboration with Eisai, is an antibody designed to clear toxic clumps of beta-amyloid protein, which are thought to damage the brain in people with Alzheimer's.
Biogen has sponsored two Phase 3 clinical trials testing aducanumab in people with early Alzheimer's disease: ENGAGE (NCT02477800) and EMERGE (NCT02484547).
Both trials were terminated last year after an independent monitoring committee analyzing 18-month data determined that aducanumab was not likely to produce meaningful benefits for patients.
However, an analysis that included an additional three months of data that became available after the trials stopped showed that EMERGE met its primary endpoint (or main efficacy measure): relative to a placebo, aducanumab resulted in improvements in cognition and function, including memory, orientation, and language, as well as activities of daily living.
While ENGAGE did not meet its primary goal, an analysis of a group of patients with sufficient exposure to high-dose aducanumab suggested significant benefits.
An earlier Phase 1b trial, called PRIME (NCT01677572), assessed the safety and tolerability of multiple doses of the therapy in people with early Alzheimer's. Results suggested the investigational medication could slow cognitive decline.
According to Biogen, results from all three of these trials supported the idea that aducanumab can lessen the accumulation of toxic deposits of beta-amyloid.
Based on these findings, Biogen and Eisai submitted a request for approval to the FDA in July, and filed a similar request with the European Medicines Agency that is now under EMA review.
The FDA's Peripheral and Central Nervous System Drugs Advisory Committee examined trial results in detail at its Nov. 6 meeting, and then its 11 committee members voted on four pre-arranged questions pertaining to the findings.
On the question, "Does Study 302 (EMERGE), viewed independently and without regard for Study 301 (ENGAGE), provide strong evidence that supports the effectiveness of aducanumab for the treatment of Alzheimer's disease?" one committee member voted yes, while eight voted no, and two were uncertain.
On the question, "Does Study 103 (PRIME) provide supportive evidence of the effectiveness of aducanumab for the treatment of Alzheimer's disease?" seven members voted no, and four were uncertain.
On the question, "Has the Applicant presented strong evidence of a pharmacodynamic effect of aducanumab on Alzheimer's disease pathophysiology?," five committee members voted yes, and six were uncertain. (Pharmacodynamics refers to the effects of a medication on the body; in this case, the question primarily refers to whether the evidence sufficiently shows an effect on beta-amyloid deposits.)
Finally, on the question, "In light of the understanding provided by the exploratory analyses of Study 301 and Study 302, along with the results of Study 103 and evidence of a pharmacodynamic effect on Alzheimer's disease pathophysiology, it is reasonable to consider Study 302 as primary evidence of effectiveness of aducanumab for the treatment of Alzheimer's disease?" Ten of the 11 members voted no, while the remaining member was uncertain.
"We appreciated the opportunity to share our data with the Advisory Committee, and we will continue to work with the FDA as it completes its review of our application," Michel Vounatsos, Biogen's CEO, said in the release reporting these votes.
"Biogen thanks the many patients and advocates who shared their personal thoughts and experience at today's Advisory Committee meeting, reflecting the significant unmet need for a treatment for Alzheimer's," Vounatsos added.
The FDA, in arriving at its final decision on aducanumab and its possible commercial use, is expected to consider the committee's votes but is not bound to agree with them.