First Patient Dosed in Biomarker Study of Oral Alzheimer's Therapy, ALZ-801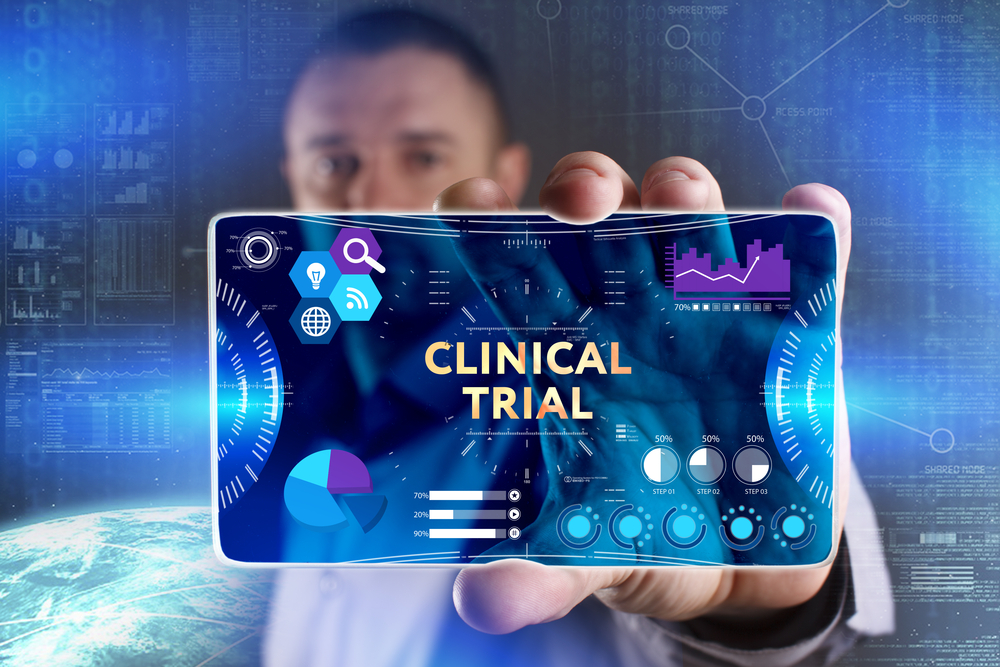 A first patient has been dosed in a Phase 2 trial evaluating the effects of ALZ-801 on disease-related biomarkers in people with early Alzheimer's disease, who have a specific genetic variant associated with an increased risk of disease progression.
"This biomarker study is a key element of our overall Alzheimer's clinical development program for ALZ‑801," Susan Abushakra, MD, chief medical officer of Alzheon, the company developing this possible therapy, said in a press release.
ALZ-801 is an oral anti-oligomer agent — a medication that prevents the formation and clustering of harmful proteins, such as beta amyloid and tau, that play a key role in Alzheimer's. It has been given fast track status by the U.S. Food and Drug Administration (FDA) to support and speed its development.
While there is no single cause of Alzheimer's, genetics are known to play a role in disease risk and progression. For instance, certain genetic variations in the apolipoprotein E gene (APOE) are linked to Alzheimer's risk.
In particular, one APOE variant, known as the ε4 allele (APOE4), has been associated with an increased risk of Alzheimer's, as well as with a higher risk of rapid disease progression. Estimates place around a quarter of all patients as having at least one copy of APOE4.
The new Phase 2 biomarker study aims to enroll about 40 people with early Alzheimer's who have at least one copy of APOE4. It is believed that an anti-oligomer agent such as ALZ-801 may be particularly effective in these patients.
"Recent findings in the Alzheimer's field have shown that soluble amyloid oligomers are directly neurotoxic upstream drivers of the disease and lead to early increases in p-tau [phosphorylated tau] and other markers of neuronal injury. Furthermore, APOE4 carriers have been shown to have up to three-fold higher brain levels of soluble amyloid oligomers compared to non-carriers," said Philip Scheltens, MD, director of the Alzheimer Center at Amsterdam University Medical Centers.
"These factors provide a strong biological rationale for using an anti-oligomer agent, such as ALZ-801, for treatment and prevention in APOE4 carriers," Scheltens, who is a member of the steering committee overseeing the trial, added.
Participants will be given ALZ-801 at 265 mg as an oral tablet, twice daily, for two years. The trial is being conducted at sites in the Czech Republic and the Netherlands.
The study's main goal is to determine the effect of treatment on the levels of Alzheimer's-related biomarkers, including the proteins beta amyloid and p-tau, and the nerve cell injury marker known as neurofilament light chain (NfL).
Levels of these biomarkers will be measured in serum (the non-cell component of blood) and in the cerebrospinal fluid (the fluid that circulates in the brain and spinal cord), as appropriate. MRI imaging-based biomarkers will also be assessed, and participants will undergo regular cognitive assessments.
"This study will provide important insights into the effects of treatment with oral ALZ-801 in APOE4 carriers, using an extensive set of cutting-edge biomarkers shown to indicate a clinically relevant benefit to patients. Positive biomarker changes would … enable the use of plasma biomarkers, such as p-tau and NfL, as surrogate outcome measures for registration trials for ALZ-801," said Kaj Blennow, MD, PhD, a professor at the University of Gothenburg and also a member of the trial's biomarker steering committee.
"With the urgent need to advance new treatments for a broad population of Alzheimer's patients, a positive biomarker readout will confirm the clinical effects of ALZ‑801 in APOE4 carriers. It also opens the exciting possibility of preventive treatment for Alzheimer's, and enables expedited, biomarker-based development of ALZ‑801 as a convenient oral pill for patients," Abushakra added.
Alzheon is planning to open a Phase 3 trial evaluating ALZ-801 in people with early Alzheimer's who have two copies of APOE4. The company recently received a $47 million grant from the National Institute on Aging to advance this study, which is expected to begin next year.