Phase 2 Trial of Oral ANVS401 Can Continue, Safety Board Says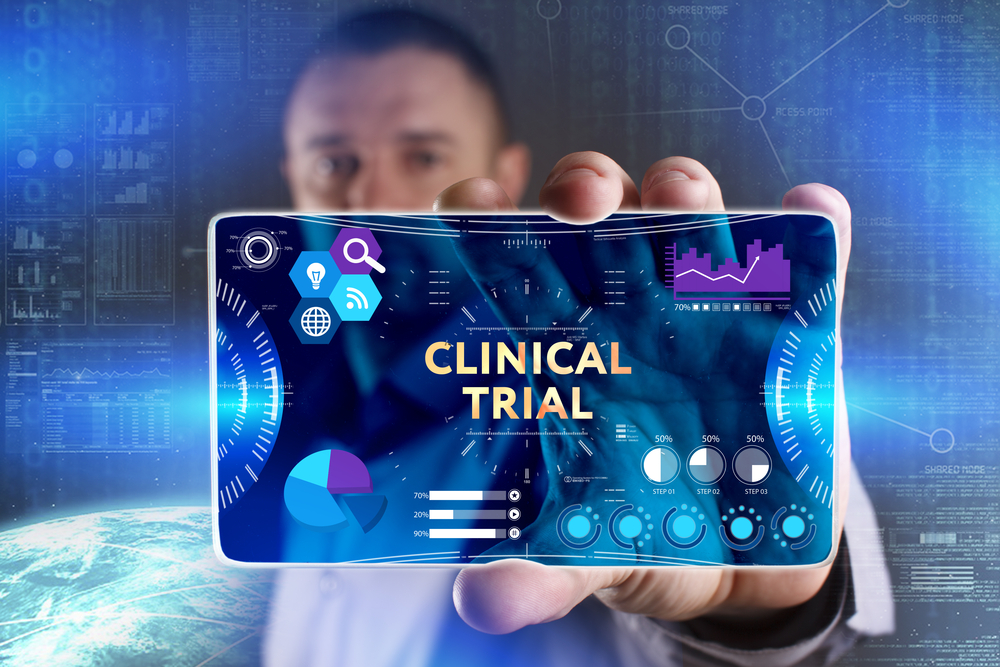 A Phase 2 clinical trial testing Annovis Bio's oral therapy ANVS401 (also known as Posiphen) in people with early Alzheimer's disease can continue without changes, according to a positive review by the study's independent Data Safety Monitoring Board (DSMB).
The DSMB reviewed safety data, enrollment, participant status, demographic data, and vital signs of  the 11 patients currently enrolled in the trial. No side effects have been identified to date.
The study, which is still enrolling at its six U.S. sites, is expected to conclude in the spring of 2021. Interim trial results are likely by the end of this year.
"We are extremely pleased that the Data Safety Monitoring Board has unanimously supported that the study continues without modification. This trial will provide proof of mechanism and proof of concept for ANVS401," Maria Maccecchini, PhD, Annovis Bio (previously QR Pharma) CEO, said in a press release.
"It will also provide the necessary dose range and safety information we need to progress our drug development into pivotal phase II/III clinical efficacy studies," Maccecchini added.
Two key molecular features of Alzheimer's disease are the formation of amyloid plaques and tau tangles in the brain. Amyloid plaques consist of clumps of protein fragments called beta-amyloid. These are thought to disrupt communication between brain cells and cause nerve cells to die.
Similarly, tau tangles — formed by an abnormal accumulation of tau protein — are thought to interfere with nerve cells' transport systems and eventually lead to brain cell death.
ANVS401 is designed to improve axonal transport, the system responsible for transporting vital molecules and signals from one nerve cell to another. (Axons are the long projections of a nerve cell, or neuron, that conduct electrical impulses away from a neuron's cell body.)
In previous human and animal studiesm ANVS401 was shown to lower the levels of beta-amyloid and tau, and of alpha-synuclein (the toxic protein involved in Parkinson's disease). Unlike other therapies that eliminate toxic proteins after they are produced, Annovis Bio reports that ANVS401 works to prevent their formation.
In mouse models of Alzheimer's, ANVS401 was found to restore brain function, memory, and learning.
"We believe our approach to the treatment of Alzheimer's is unique. There have been over 500 failed attempts at developing Alzheimer's drugs. But we have taken a different approach by focusing on improving the information highway of the nerve cell," Maccecchini said.
A Phase 1 clinical trial (NCT01072812) treated four patients with mild cognitive impairment with a daily dose of 240 mg of ANVS401 for 10 days. Treatment was found to reduce the levels of the three specific proteins — beta-amyloid, tau, and alpha-synuclein — in the cerebrospinal fluid (CSF, the fluid surrounding the brain and spinal cord) to levels seen in healthy volunteers.
The Phase 2 DISCOVER clinical trial (NCT02925650) is now assessing ANVS401's efficacy in up to 24 patients with early Alzheimer's disease.
Participants will be split into four groups and given either ANVS401 at 60 mg, 120 mg, or 180 mg, or a placebo, as a capsule three times a day for 23 to 25 days.
The trial's primary goals are to determine the safety and tolerability of ANVS401, its pharmacokinetics (how the body affects a medicine), and the rate at which a particular type of amyloid-beta forms (using a specific technique known as stable isotope labeling kinetics).
Secondary outcomes include determining changes in the levels of disease biomarkers in the CSF, cognitive function (using the in ADAS-Cog12 Score, an 80-point scale that is a standard measure of cognition and often used in Alzheimer's studies), mental status (using the Mini-Mental State Examination), and neuropsychiatric effects (using the Neuropsychiatric Inventory).
"Our lead compound, ANVS401, is the only drug to improve axonal transport, the information highway of the nerve cell, by attacking multiple neurotoxic proteins simultaneously. We look forward to receiving interim results in the fourth quarter of this year," Maccecchini said.
The company is also planning to open a Phase 2a clinical trial evaluating ANVS401 in people with Parkinson's disease.