Phase 2a Trial Initiated for Lomecel-B in Mild Alzheimer's Disease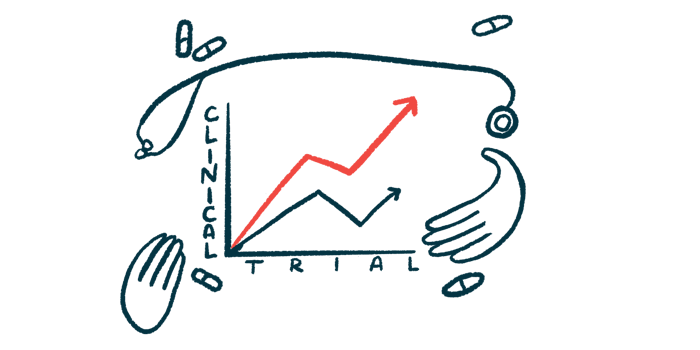 Longeveron is initiating a Phase 2a clinical trial for its Lomecel-B treatment — an investigational, bone marrow-derived, medicinal signaling cell (MSC) — in patients with mild Alzheimer's disease.
The first patient has already given consent to participate in the trial, and further patient screening has begun.
"We are pleased to have initiated this Phase 2a trial, as this study is intended to build upon the Phase 1 results and marks an important milestone in our efforts to explore the therapeutic potential of Lomecel-B in [Alzheimer's]," Geoff Green, CEO of Longeveron, said in a press release.
Lomecel-B MSCs are stem cells derived from the bone marrow of healthy adult donors. The company believes that by using the same cells that promote normal tissue repair, organ maintenance, and immune system function, it can address several features of Alzheimer's, including brain inflammation, the function of blood vessels in the brain, brain damage due to disease progression, and regenerative responses.
Lomecel-B is given via an intravenous infusion and is thought to work by secreting bioactive molecules, such as growth factors and anti-inflammatory cell-signaling molecules, at the site of inflamed and damaged tissue.
This new trial builds upon data from a previous Phase 1 trial (NCT02600130), which showed Lomecel-B was safe and well tolerated and could slow cognitive decline and the loss of daily life abilities in patients with mild Alzheimer's, relative to those given a placebo. Additionally, the levels of pro-vascular (formation of new blood vessels) and anti-inflammatory markers significantly increased in those treated with Lomecel-B.
This placebo-controlled Phase 2 study is designed to measure brain anatomy using imaging techniques such as magnetic resonance imaging (MRI) and includes assessments of the inflammatory and vascular systems thought to contribute to Alzheimer's progression. It will be conducted at a minimum of six different centers and will be led by Mark L. Brody, MD, of Brain Matters Research in Florida.
The study will further assess the therapy's safety and tolerability as well as other endpoints, including cognitive function and biomarkers. The study will compare single or multiple infusions of Lomecel-B with placebo in patients with mild Alzheimer's. Longeveron hopes to enroll 48 patients across four treatment arms of 12 patients each.
"This is an important next step in the progress of our Alzheimer's disease clinical program," Green added.