AC Immune's Anti-Tau Vaccine ACI-35.030 to Be Tested in Phase 1b/2a Trial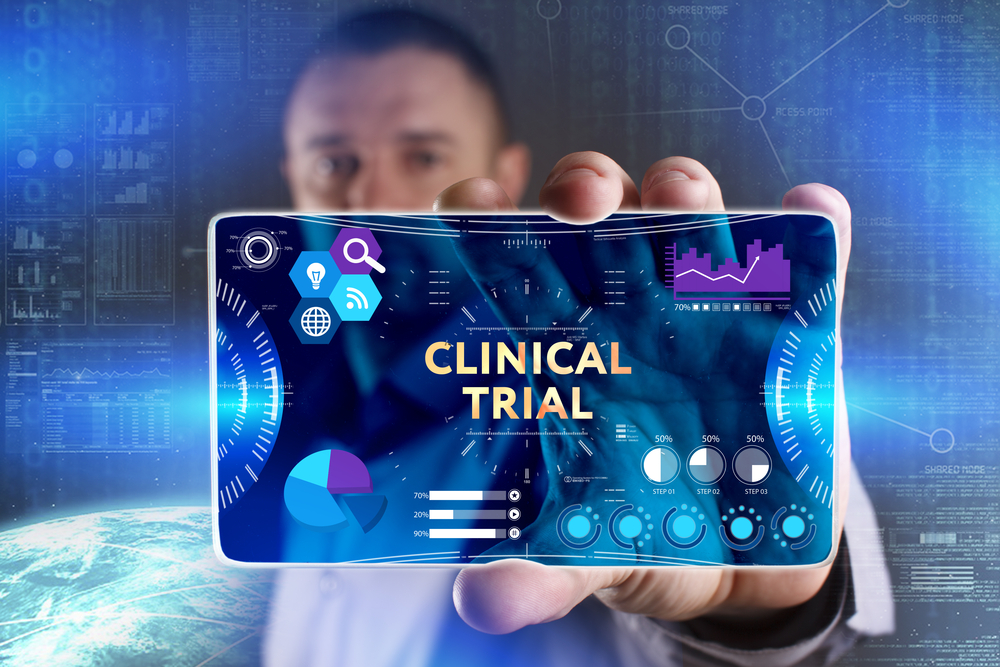 AC Immune is launching a Phase 1b/2a clinical trial to evaluate an investigational anti-tau vaccine called ACI-35.030 as a potential disease-modifying treatment for Alzheimer's disease and other disorders characterized by the accumulation of tau protein.
The presence of abnormal aggregates of beta-amyloid and tau proteins in the brain are two hallmarks of Alzheimer's underlying several features of the disease, such as disrupted communication between nerve cells.
Tau proteins are necessary components of healthy brain nerve cells, but in Alzheimer's, these proteins undergoes chemical modifications — a process called hyperphosphorylation — that makes them stick together, forming a complex known as tau tangles.
ACI-35.030, developed in collaboration with Janssen Pharmaceuticals, is a liposome-based vaccine consisting of a synthetic peptide antigen (a molecule capable of inducing an immune response) and a fat-made anchor. ACI-35.030 mimics the structure of the toxic tau protein to induce an anti-immune response against it. The aim is to trigger the immune system to produce antibodies that selectively target the toxic forms of this protein. The vaccine may help to prevent and reduce the spread and development of toxic forms of tau protein within the brain.
In preclinical studies, ACI-35.030 showed a good safety profile and high specificity for toxic forms of tau. Moreover, the vaccine triggered a potent and long-lived antibody immune response against phosphorylated tau.
The upcoming multicenter, placebo-controlled Phase 1b/2a trial will randomize patients with early-stage Alzheimer's to different doses of ACI-35.030.
The main objective is to assess the vaccine's safety and tolerability, and to test its potential to induce an immune response against the toxic form of tau protein. Additional objectives include early signs of efficacy, such as measuring the vaccine's impact on key biomarkers linked to Alzheimer's progression.
"Pathological Tau deposits are one of the key hallmarks of AD. Their characteristic distribution within the brain coincides with clinical symptoms and disease progression," Andrea Pfeifer, CEO of AC Immune, said in a press release. "Targeting phospho-Tau is therefore a very promising approach for treating and preventing this debilitating disease and as such, it is a key part of AC Immune's Roadmap to Successful Therapies for Neurodegenerative Diseases."
ACI-35.030 is the second vaccine developed as part of the collaboration between AC Immune and Janssen. The first investigational anti-tau vaccine, ACI-35, was tested in a placebo-controlled Phase 1b trial (ISRCTN13033912) in patients with mild to moderate Alzheimer's disease. A single shot of the vaccine was enough to trigger a specific antibody response against phosphorylated tau protein in the vast majority of patients.