Researchers Identify Genes That Delay Alzheimer's Disease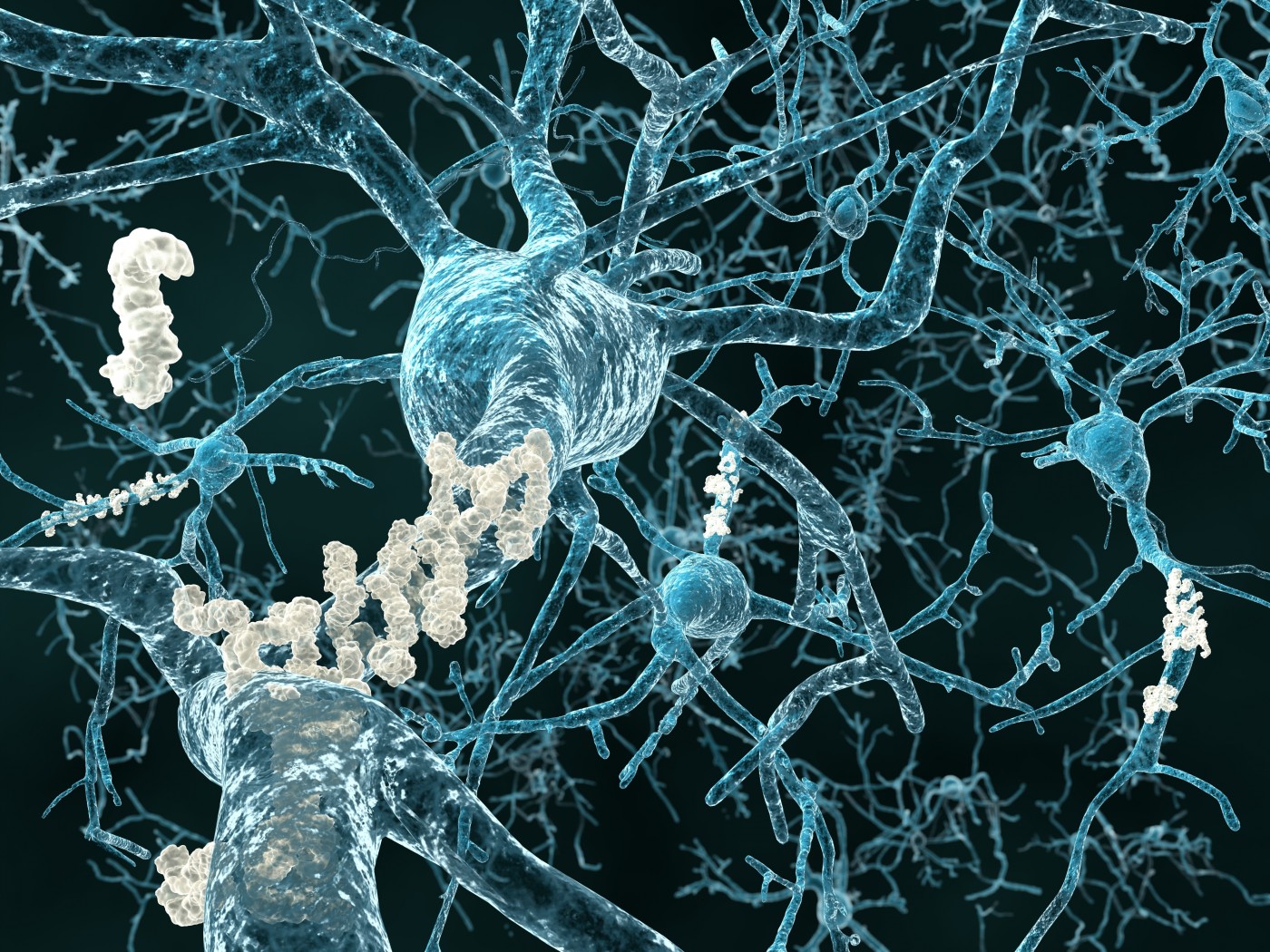 Researchers have discovered a network of nine genes that play a key role in Alzheimer's disease onset. The study entitled "APOE*E2 allele delays age of onset in PSEN1 E280A Alzheimer's disease" was published in the journal Molecular Psychiatry.
Alzheimer's disease age of onset varies greatly between individuals, a phenotype linked to causal mutations (permanent changes in nucleotide sequences within the genome). In this study, a team of scientists analyzed around 50,000 functional genomic variants, ranging from common to rare mutations, in 71 Alzheimer's patients that carried a presenilin-1 (PSEN1) mutation, often referred as the Paisa mutation which is associated with early-onset of Alzheimer's disease. Scientists identified the APOE*E2 allele as a modifier of Alzheimer's disease age of onset. Most importantly, they discovered it could delay disease age onset by 12 years. When analyzing potential genes interacting with APOE*E2 allele, the team identified genes involved in cell proliferation, protein degradation, apoptotic and immune dysregulation, processes that might modify the age of onset.
The Columbian family studied suffers from a type of hereditary Alzheimer's, making them a unique resource in the fight against the disease because they are a large, close-knit family living in a specific region in the western mountains of Columbia.  Associate Professor Mauricio Arcos-Burgos from The John Curtin School of Medical Research (JCSMR) at The Australian National University and one of study co-lead authors commented in a press release, "If you can work out how to decelerate the disease, then you can have a profound impact. I think it will be more successful to delay the onset of the disease than to prevent it completely. Even if we delay the onset by on average one year, that will mean nine million fewer people have the disease in 2050."
Now researchers are investigating if their findings are also observed in other populations and in other forms of Alzheimer's disease, bringing them a step closer for developing new therapeutic strategies, as well potential prediction and follow-up strategies. The researchers believe that better understanding the genes that play a key role in the onset of Alzheimer's could be crucial in treating and someday curing the disease.