Scientists Able to Reverse Alzheimer's Disease Symptoms in Mice With MRI-Guided Ultrasound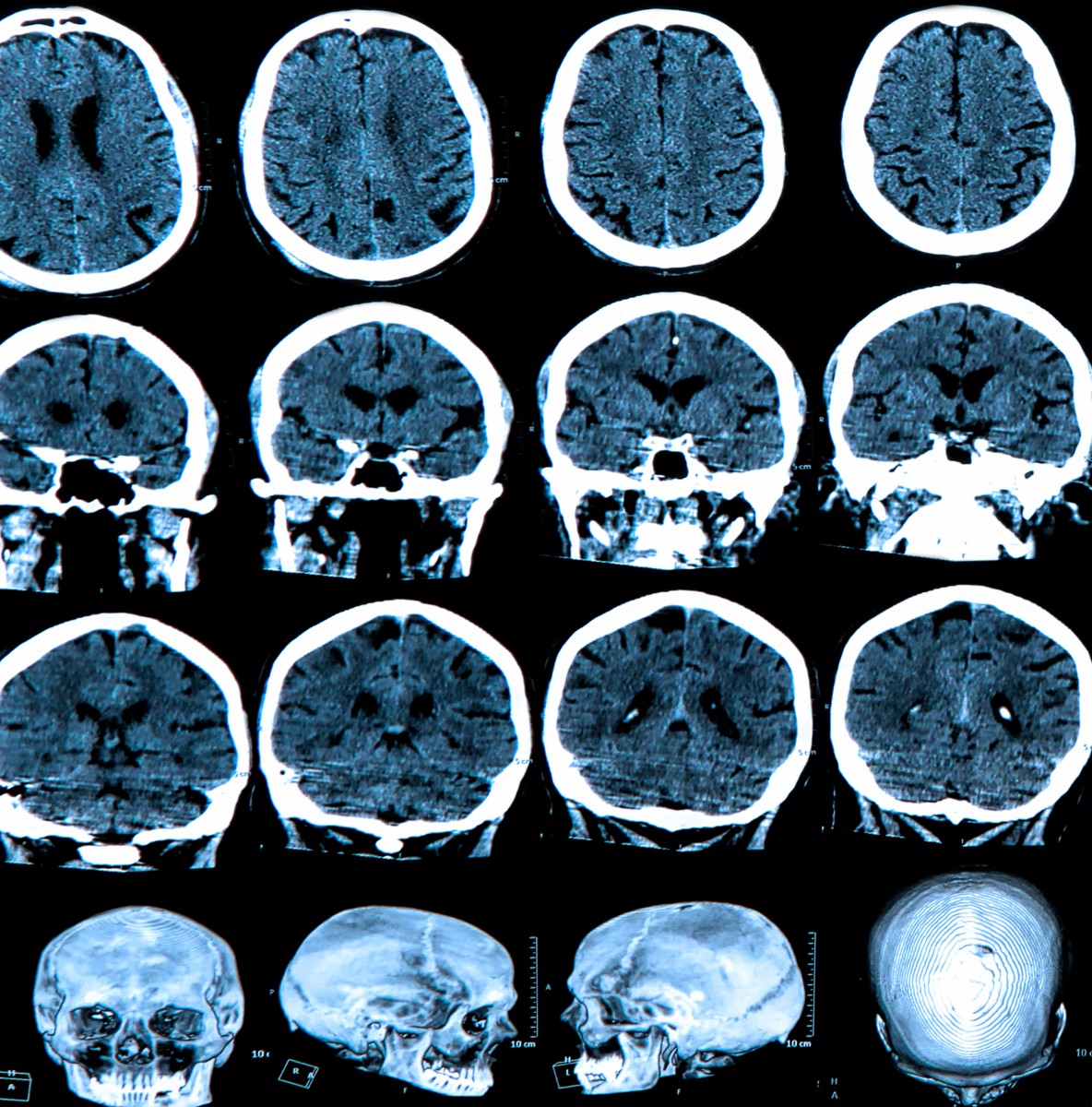 Researchers at the Sunnybrook Research Institute in Toronto were able to reverse Alzheimer's disease symptoms in mice with magnetic resonance (MR) imaging-guided focused ultrasound.
Recent evidence has shown that MR imaging-guided focused ultrasound can briefly open the blood-brain barrier, allowing for an efficient transport of drugs into the brain when used with a microbubble contrast agent. The microbubbles are able to vibrate while passing through the ultrasound beam, opening the blood-brain barrier, and in conjunction with the ultrasound increasing neuron quantity and length of dendrites.
The research team led by Kullervo Hynynen, Ph.D. examined the effect of MR imaging-guided focused ultrasound on the hippocampus of transgenic (TgCRND8) mice. Mice suffering from this genetic mutation have been found to have more plaque in the hippocampus. Trangenic mice also have memory and learning impairment, similar to Alzheimer's disease symptoms.
Using the ultrasound with the micro bubbles, the researchers were able to treat the mice's hippocampus. Results showed that the ultrasound was able to improve transgenic mice's cognition and spatial learning, possibly triggered by reduced plaque and increased neuronal plasticity because of the ultrasound. The researchers found that the treatment did not cause either tissue damage or negative behavioral alterations in both transgenic mice and nontrasngenic mice used as a control group. The ultrasound was effective in both mice groups and augmented neuronal plasticity, confirming previous evidence of this technique,
Alzheimer's disease affects approximately 5.2 million people in the United States, and at the moment there is no treatment for the condition. "The results are an exciting step in the search for Alzheimer's treatments," said Steven Krosnick, M.D., Program Director for Image-Guided Interventions at the National Institute of Biomedical Imaging and Bioengineering at NIH in a recent press release, "But there is more to be done. There are limitations on the memory tests that can be done on mice, and human cognition is significantly more complex. Hopefully these results will open doors to more research on how MR imaging-guided focused ultrasound could benefit cognition and perhaps be magnified by using other therapeutics in conjunction with this method."
In other developments in Alzheimer's Disease, a recent study published in the journal Experimental Biology and Medicine revealed genes and signaling pathways associated with neuronal death and neurodegeneration. The study is entitled "Featured Article: Transcriptome profiling of expression changes during neuronal death by RNA-Seq."