Phase 3 Trials of Elenbecestat in Early Alzheimer's Stopped for Lack of Benefit, Eisai and Biogen Say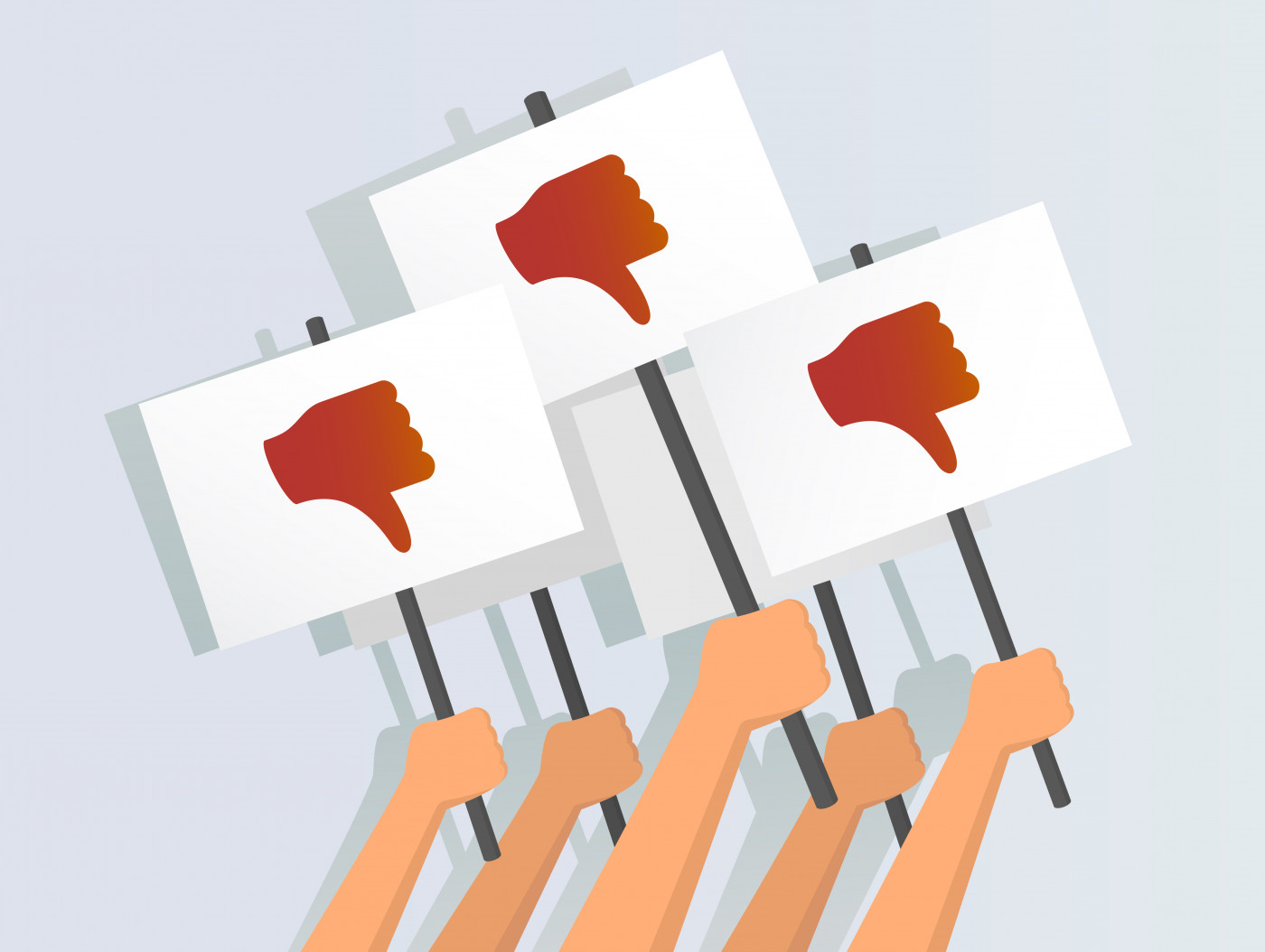 Two global Phase 3 clinical trials — MISSION AD1 (NCT02956486) and MISSION AD2 (NCT03036280) — evaluating elenbecestat as a potential therapy for early Alzheimer's disease are being stopped early, Eisai and Biogen announced.
This decision was based on a safety review conducted by an independent data monitoring committee that found an unfavorable risk-to-benefit ratio for patients.
Trial investigators have been informed of the decision to discontinue these studies, and will tell participants to stop using elenbecestat. Data from the MISSION studies will be shared at future medical meetings.
"We would like to thank the patients and the families, as well as medical professionals, that participated in the MISSION AD studies. Without their contributions we would not be able to advance Alzheimer's disease research," Lynn Kramer, chief clinical officer, Neurology Business Group at Eisai, said in a press release.
"We are very disappointed with the news, and intend to learn from these data and continue engaging with patients and investigators, to pursue the discovery of new medicines for Alzheimer's disease," Kramer added.
Elenbecestat, being jointly developed by Eisai and Biogen, is an oral inhibitor of BACE, a key enzyme in the production of beta amyloid. By reducing beta-amyloid plaque formation, elenbecestat is designed to lessen its aggregation in the brain and potentially delay Alzheimer's progression.
Results from an 18-month Phase 2 trial, called Study 202 (NCT02322021), that evaluated elenbecestat's safety and efficacy in early Alzheimer's found that elenbecestat effectively reduced amyloid buildup in the brain while being safe and well-tolerated. Results were announced in 2018.
The double-blind and randomized MISSION AD studies were designed to further assess the efficacy and safety of oral elenbecestat, this time in about in about 2,100 people with early Alzheimer's. Enrolled patients also included those diagnosed with mild cognitive impairment (MCI).
Both studies consisted of a core trial and an open-label extension (OLE) phase, and were due to conclude in November 2023.
During the core phase, participants were randomized to either 50 mg of oral elenbecestat or a placebo for 24 months. The main endpoint (primary goal) was to assess elenbecestat's potential in halting dementia progression, as measured by the Clinical Dementia Rating-Sum of Boxes Score.
The extension trial grouped all patients completing the core study (treatment and placebo groups), and was to run for another 24 months. All enrolled would take one 50 mg elenbecestat tablet orally each morning.
The long-term extension of Study 202 into elenbecestat will also stop, the companies announced.
This decision does not impact the development of Eisai and Biogen's candidate BAN2401, a monoclonal antibody against a form of beta-amyloid protein that accumulates in the brain of Alzheimer's patients.
BAN2401 is being tested in the Phase 3 Clarity AD (NCT03887455) study, currently enrolling participants with early Alzheimer's and testing the antibody's safety and effectiveness. Early data from an ongoing Phase 2 trial (NCT01767311) support BAN2401's potential to slow cognitive decline.